Joined

Jun 17, 2017
Messages

4,934
well, ladies and COVID germs! i was just as surprised as you were to receive my invitation to the second VC forum roast, especially during all of this flew hysteria stuff. i guess things were so crazy in the USA that VC decided to hold the second annual forum meeting in sweden.
our friend
@Vixy
was given permission to leave the institution without a chaperone or a straitjacket
and volunteered to help host it in the city of
Skövde
. incidentally, that means "sweet" in sweetish!
VC himself flew on his private VC forum jet. vancityeagle flew alfresco.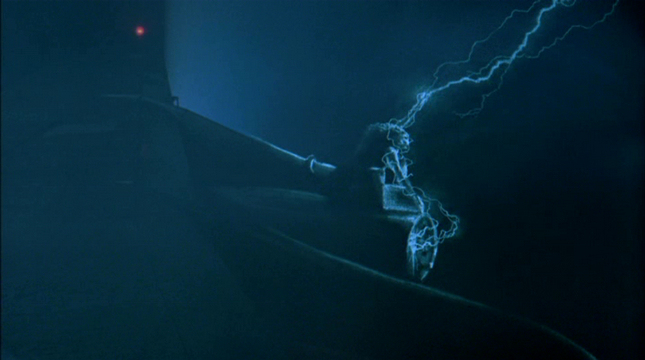 @justjess
arrived alone.
thats it.
thats the joke.
youll get it tomorrow.
moving on...
there was a big hoohah with the sweetish authorities, so we classified our gathering as a black lives matter riot so no masks or distancing were required; not even for the masseuses.
and the food....WHAT a spread! there were all kinds of sweetish food to choose from. the first table was filled with all the classics: pewdiepies, fish, and meatballs all loving prepared by this man:
and if the traditional stuff wasnt enough, vixy brought me over to the next table and introduced me to the lesser known classics of sweetish cuisine. i tried underripe pineapple and greenish colored, hard honeydew.
vixy said, "we also have agave syrup." i told her i gave at the office. then i spotted small sweetener packets i never saw before.
"whats that?", i said.
"thats a combination of turbinado sugar and THC crystals. we call it 'sweet and high'."
[con't]