I.B.I Sohee Reveals Her Previous Manager Continuously Made Moves On Her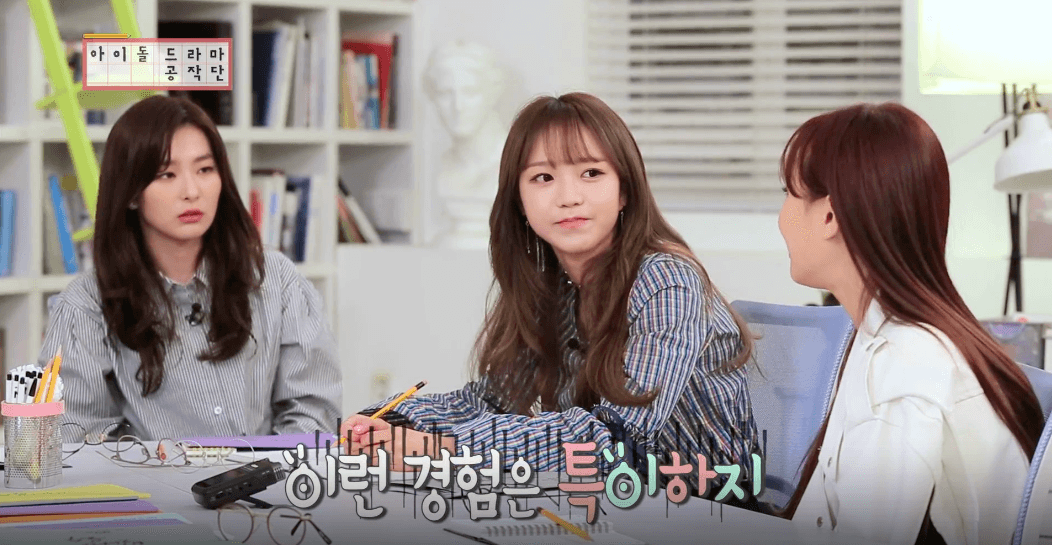 Sohee revealed that her former agency's general manager often made her sit in the passenger's seat next to him while moving from schedule to schedule, and had once sincerely told her, "Let's get married".
Not only did her general manager make her feel extremely uncomfortable,
but the agency's CEO made his trainees work part-time at his Korean barbecue restaurant for 6 months, and led them to believe that their work would help fund their debut.
She expressed that she felt pressured and terrified at the time, but couldn't firmly tell him "no" because of his position in the company.