Joined

Nov 25, 2020
Messages

435
View attachment 58610

I also would like to point something out! When I saw this picture at that time I was very shocked and thought it was creepy but didn't think much of it. Now that I've taken a closer look at it, I noticed something else. Maybe someone has already mentioned it, I don't know.

I work in a doctor's office and I do infusions every day! The picture in the very top center ... it looks like an IV pole to me. And around it, the red dots could symbolize drops of blood. Yes, and as someone has already mentioned, these chalk drawings look like something from a murder scene.

The candy lying on the floor could symbolize drugs or candy a kid dropped.

And the camera in the bottom left could mean that they film their acts and maybe that could be blackmail. It is clear that many stars are filmed doing terrible things and thus they cannot speek out about anything or leave. And the red drink... well yes possibly andrenochrome.
Candy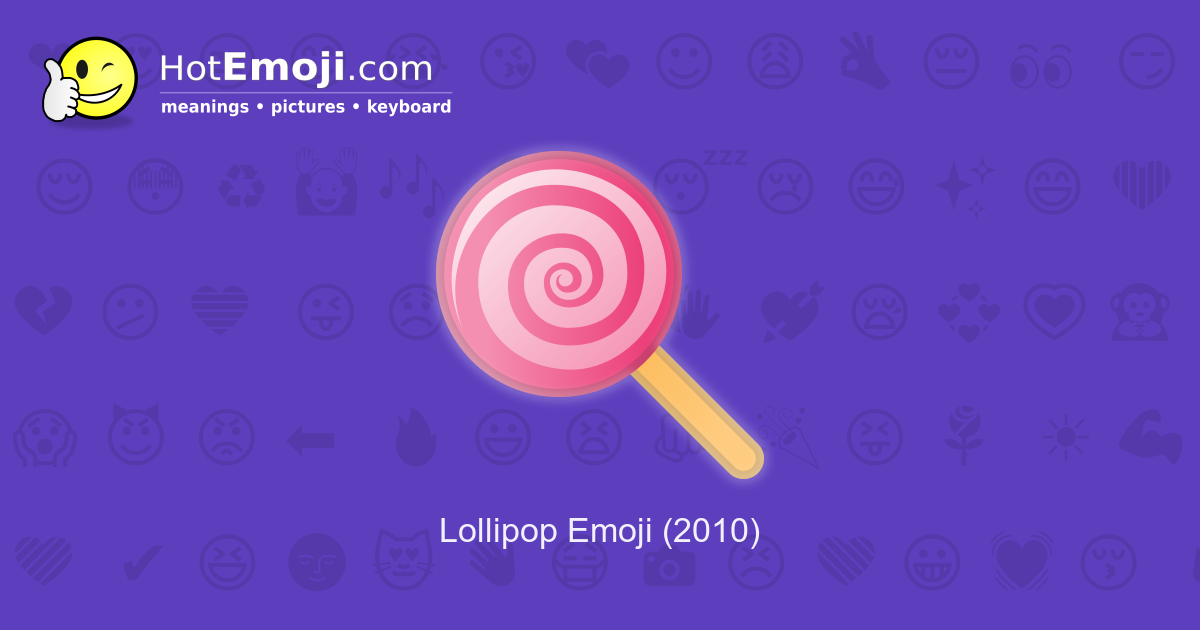 Get meaning, pictures and codes to copy & paste! The Lollipop Emoji first appeared in 2010. It depicts a swirling, round lollipop. Lollipop Emoji means candy, …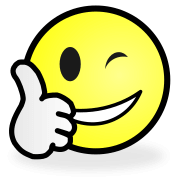 hotemoji.com
I noticed it. Look at the lollipop.
lollipop for p3n!$ we know. Its crushed. And notice the sign, circle with arrow.
Male sign.
Remember what I showed about rabbi here? You can guess what exactly they do.
What you said I completely understood. But just with these concepts they can't go top and reach America. Otherwise BAP would be famous in America already. Moreover... 1. Other groups are more handsome and has strong appearance than btes, look them up. 2. They blew up in America after using...
vigilantcitizenforums.com
But its not about adrenochrome. You can't extract adrenaline from human brain or adrenaline gland, thats a false theory floats everywhere and anyone can debunk it. But some people do drink blood casually, some have sex blood fetish, some are just sick.
Last edited: