I loved Skyrim but there were occult things in there that creeped me out.
Sacrificial lambs
To cure yourself of being a werewolf you have to sacrifice an "innocent" human.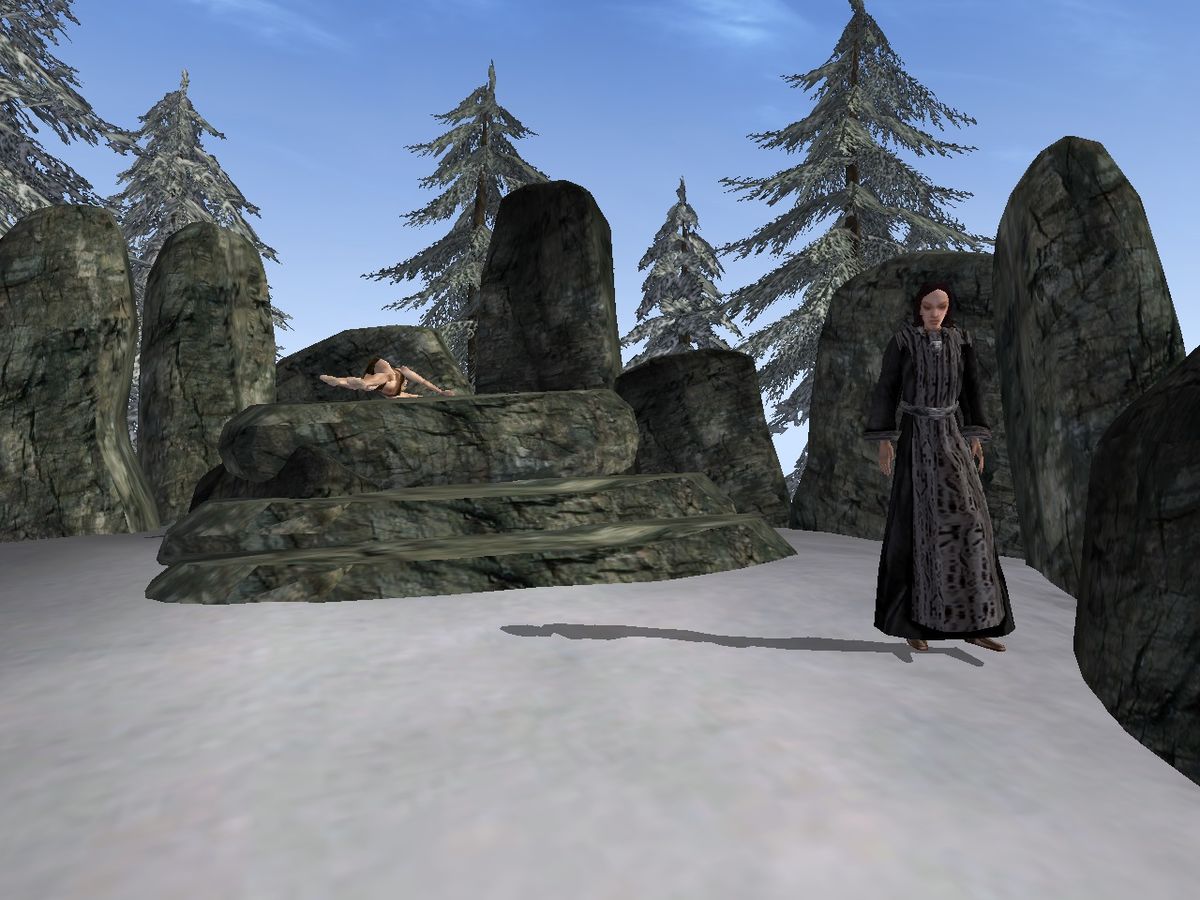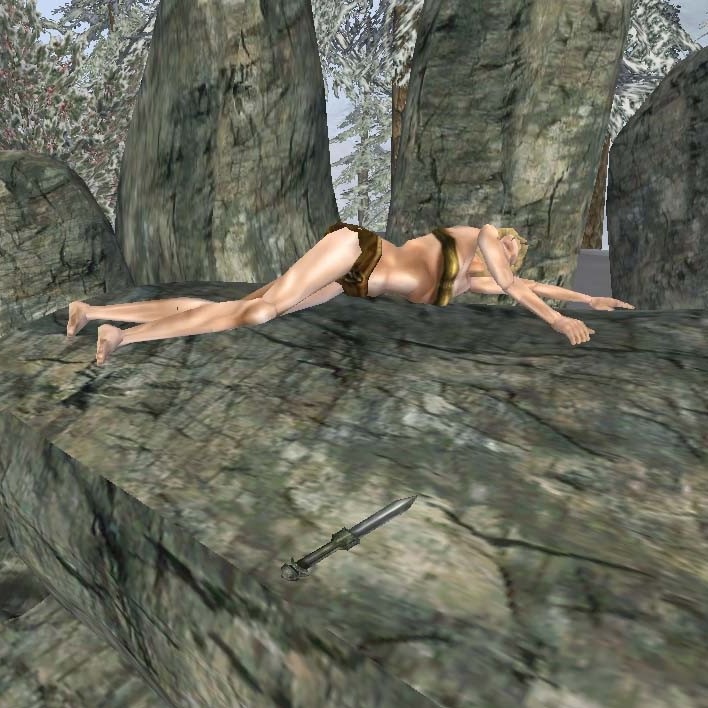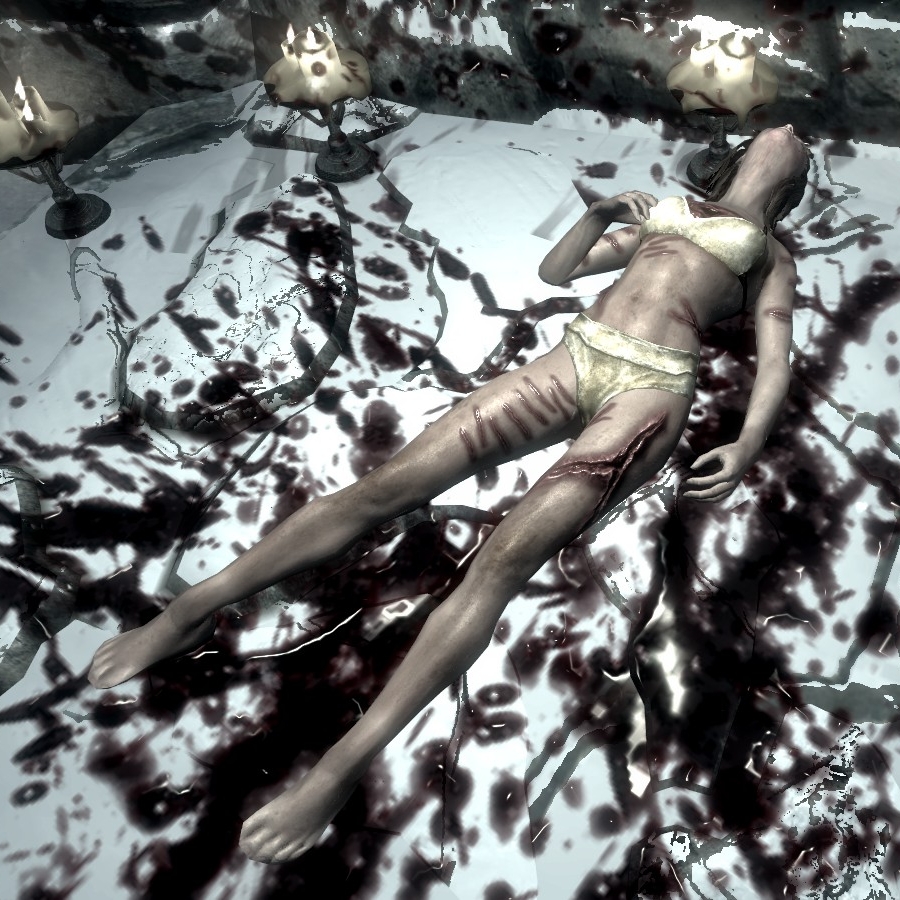 Sacrifice one of the people who have loyally followed you to Boethiah the Daedric Prince of Conspiracy and Deceit.
Drink blood, become a vampire.
Blood altar to demon, blood fountain, blood river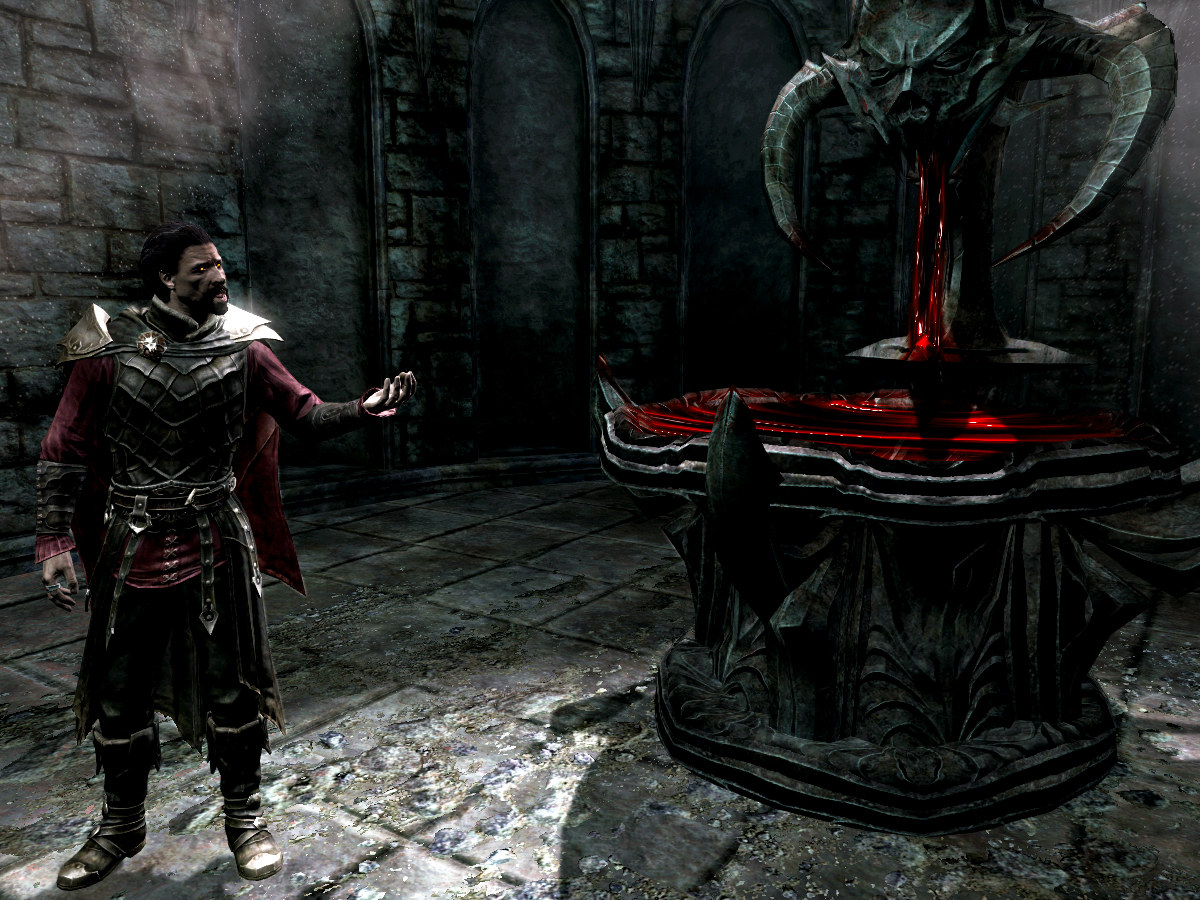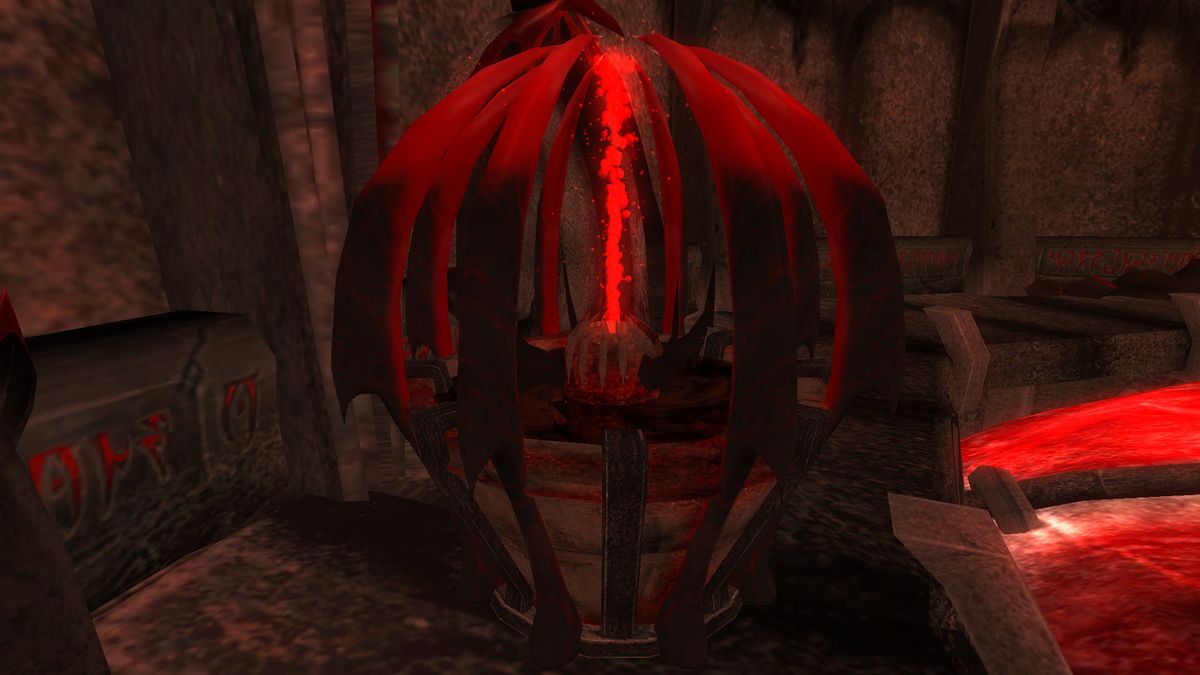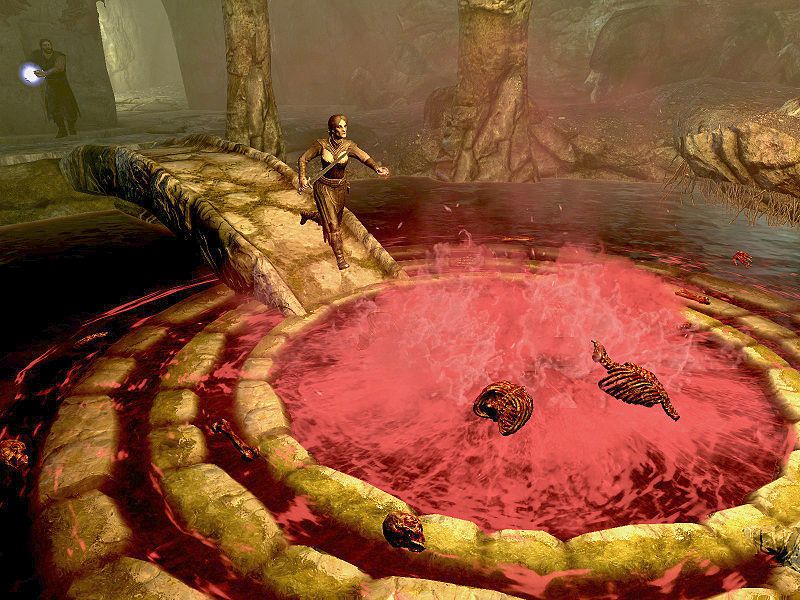 Blood magic rituals