Joined

Jul 28, 2021
Messages

3,721
Found out about this today a "
Behavioral Insights Team
"/AKA/Brttish - GOVERNMENT Intel. Agency. created in "2010" in Great Brittan it's how casual the site seems, that creeps me out. They are a government owned intelligence agency. Who spy on British citizens...like the NSA...or FACEBOOK/AMAZON/APPLE.
Our vision is a future where people and communities can thrive in a world shaped by a deep understanding of human behaviour. BIT - the Nudge Unit.
www.bi.team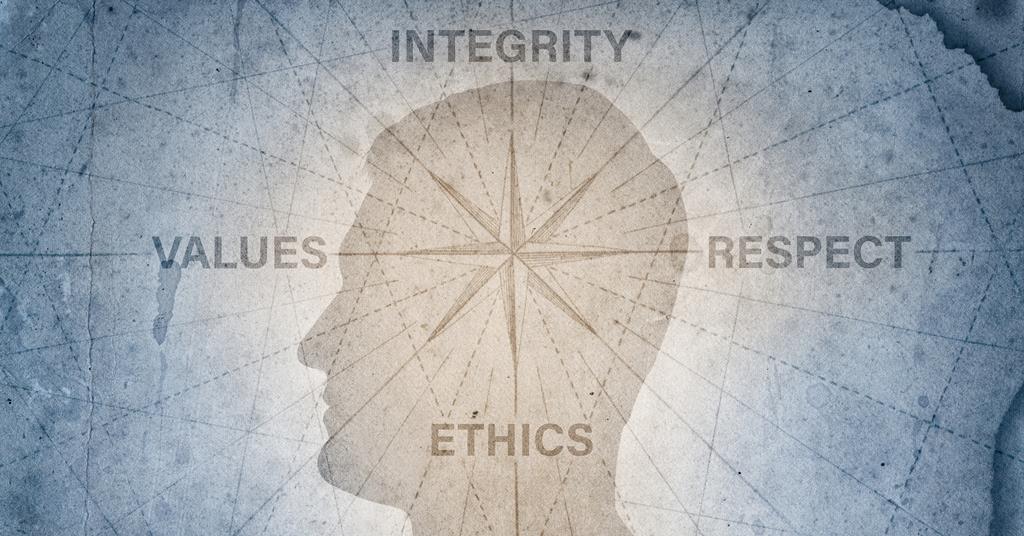 Real cultural change requires an understanding of the drivers of human behavior. And the most effective means of grasping these drivers is through behavioral science.

www.complianceweek.com