Joined

Mar 20, 2017
Messages

2,065
Likes

2,969
What do you people understand by God Being One?
I do understand it in the literal sense, that is, that there's Only One God. But what else?
On a sub-atomic level, i would consider every particle of matter found at the end of this sentence's full-stop.
There are millions of particles vibrating constantly against each other at each and every second by His Will.
God Being One to me means that Only God Can Have Utmost Control over every particle of matter while Simultaneously Remaining Unseen.
God Is One. Everything else can be Multiplied and Re-Created again over and over by His One Command 'Be' and it shall become so.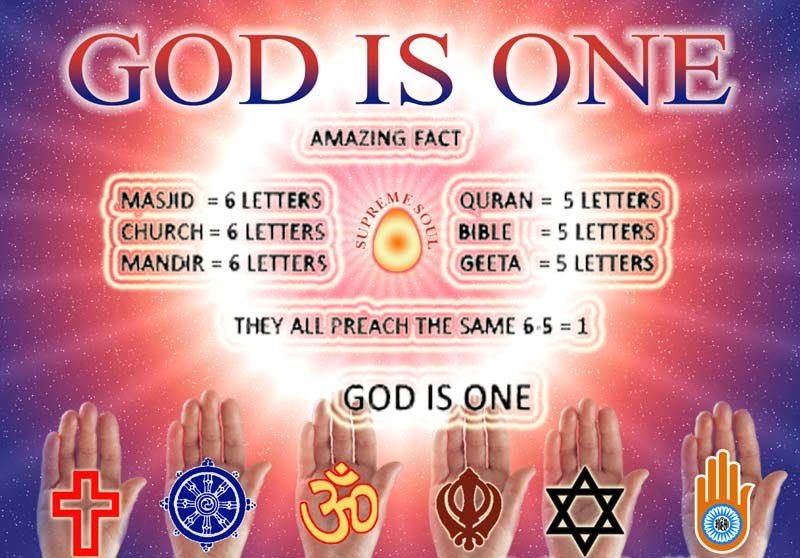 ​
That being said, how many of you are willing to become owners of nothing except that simple yet powerful belief?
How many of you are willing to lose every single penny knowing that God can do anything for us even if we're penniless?

Mark 10:21

Jesus looked at him, loved him, and said to him, "There is one thing you lack: Go, sell everything you have and give to the poor, and you will have treasure in heaven. Then come, follow Me."…