Joined

Mar 30, 2017
Messages

3,110
3-Year-Old Palestinian Boy Shot in the Head Dies
In the first six months of this year, at least 156 Palestinians have been killed by Israeli troops.
www.telesurenglish.net
Seemingly, countries, ever so slowly, are waking up to the apartheid state of the Palestinians:
Gaza-based groups discuss Palestine developments in Egypt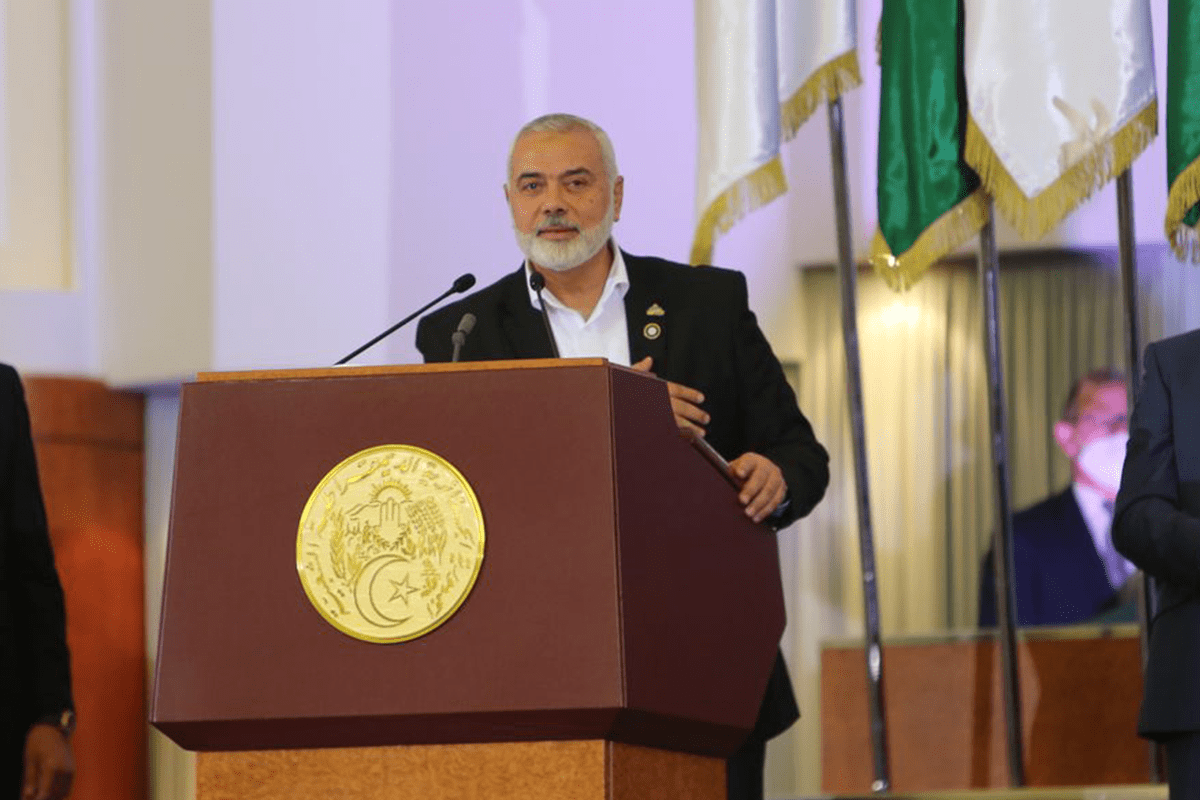 Delegations from Gaza-based groups, Hamas and Islamic Jihad, held talks in Egypt to discuss developments in the Palestinian Territories, Anadolu Agency reports. In a statement, Hamas said the discussions dwelt...

www.middleeastmonitor.com
The Government of Italy contributes EUR 1 million to UNRWA in Gaza
News and Press Release in English on occupied Palestinian territory and 1 other country about Contributions, Education and more; published on 5 Jun 2023 by UNRWA
reliefweb.int