Joined

Nov 24, 2020
Messages

272
she would probably said she was joking, Jessica Alba said the same thing ..
Alba - Baal...
I think that's Aisha, shes 5'9 and considered one of the tallest female idols.I thought she had good propotions and I never really thought of her as a man but i guess its something to think about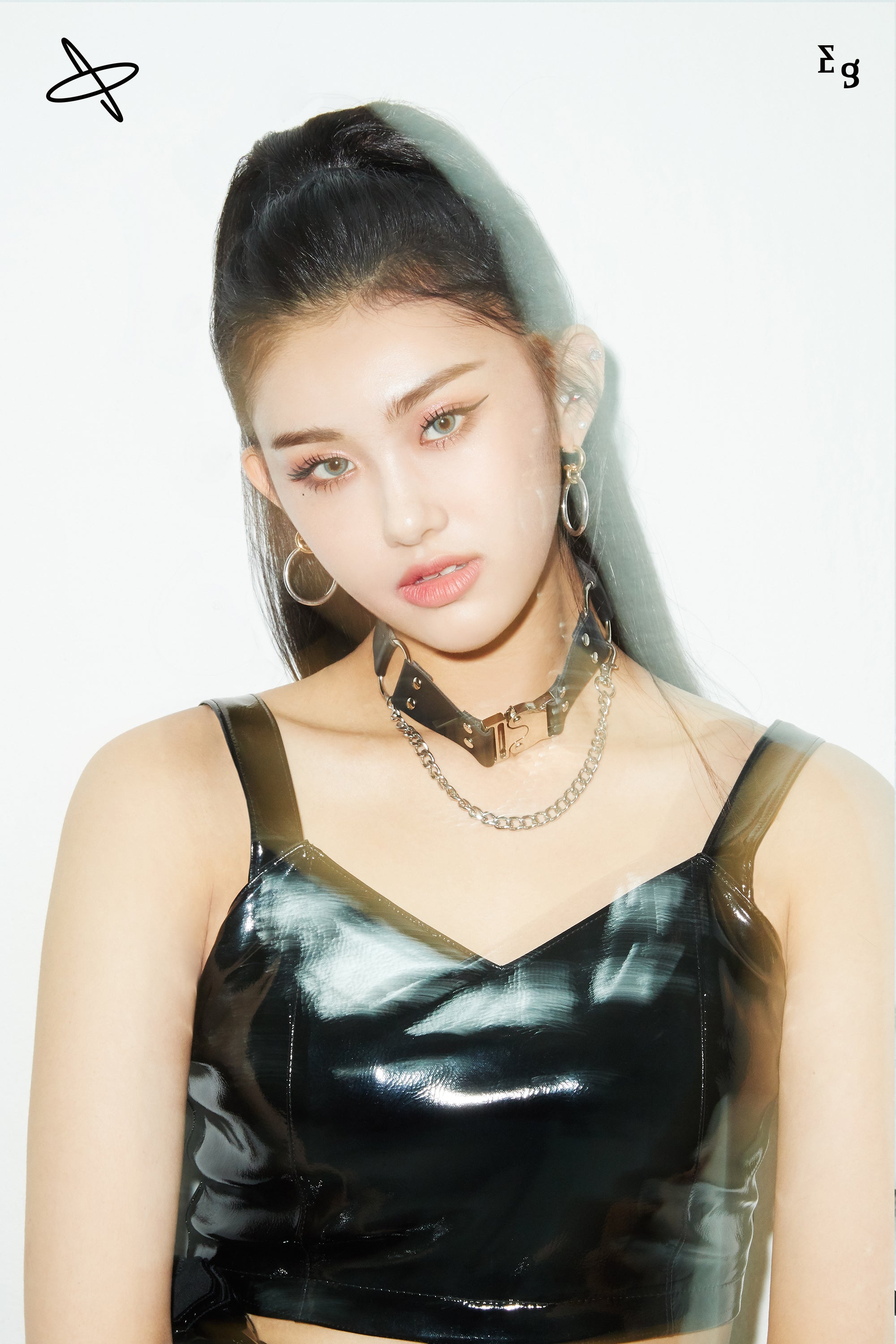 Broad shoulders which you can fit 3 head widths in is a male trait. Likewise those thick, flat clavicles (collarbones).
All the usual hand signalling including the 2 finger baphomet and the vow of silence:
Difficult to be definitive, the arms look long to me, the pose is done to accentuate hips which may not be there.
Last one. That looks to me like a sloping masculine skull, square jaw and a brow ridge. MTF is my guess, but Aisha's already told us as much. 'Revelation of the method' in the same way that
Megan Fox did on that red carpet interview...
Last edited: