Joined

Mar 14, 2017
Messages

561
I liked the figure, because I figured it represented something good: Man's divine proportions, the upwards turned pentagram, as opposed to the downwards pentagram. The US Republican Party turned its logo's
stars upside down
for no apparent reason a while back:
With the Vitruvian Man being a Masonic favourite, however, perhaps things are not as simple it being a "good ruling" and "God's in control" symbol.
(interesting note: the Vitruvian Man image above is one of the first hits one gets on DuckDuckGo search engine - it measures 750x666 pixels. Stanford University has another image measuring 300x333 pixels.)
Here is the pentagram shown:
... and a positive interpretation of the figure, below:
Of course, such a famous image has all sorts of interpretations. Here's a few 'conspiratorial' versions:
https://www.researchgate.net/post/Is_the_navel_of_the_Vitruvian_Man_of_Leonardo_da_Vinci_in_golden_section
(square & compass)
http://www.utaot.com/wp-content/uploads/2012/09/לאונרדו-דה-וינצי.gif
(star of David/hexagram)
https://image.shutterstock.com/z/stock-photo-zodiac-circle-with-vitruvian-man-in-the-center-on-grunge-background-85132825.jpg
(Zodiac)
Would you entrust your child with these, below?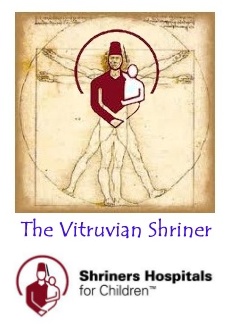 [
http://theopenscroll.blogspot.com/2012/11/part-45-sodomite-gateway-vitruvian.html
]
The question remains unanswered: What does DaVinci's "Vitruvian Man" really represent - and, if differing: what does it represent to Masons?
Last edited: