Joined

Mar 15, 2017
Messages

10,654
Where Did Jesus Say, "I Am God; Worship Me"?
by
Simon Turpin
on July 26, 2019
When sharing the gospel with Muslims, it is not uncommon to hear the objection: "Where did Jesus say, 'I am God; worship me'?"
This is because many Muslims have been trained (by Muslim apologists) to ask this question of Christians and demand that the answer must be in those exact words. Of course, this is an inconsistent and irrational demand. As, if we applied the same criteria, then we could ask them to show us in the Qur'an where it says that to become a Muslim you have to use the exact words of the shahada (1st pillar of Islam): "There is no god but God. Muhammad is the messenger of God." Although both statements in the shahada are in the Qur'an (Surah 37:35 and 48:29), they are not found in those exact words in that order as a formula for someone to become a Muslim.
Nevertheless, often when Christians do show Muslims that Jesus claimed to be divine, their response is to argue that the Gospels have been corrupted and therefore we cannot trust what they say about Jesus. This is a strange claim since the Qur'an does not teach that the Gospels have been corrupted, but rather commands Christians and Muslims to judge by what is written in the Gospels...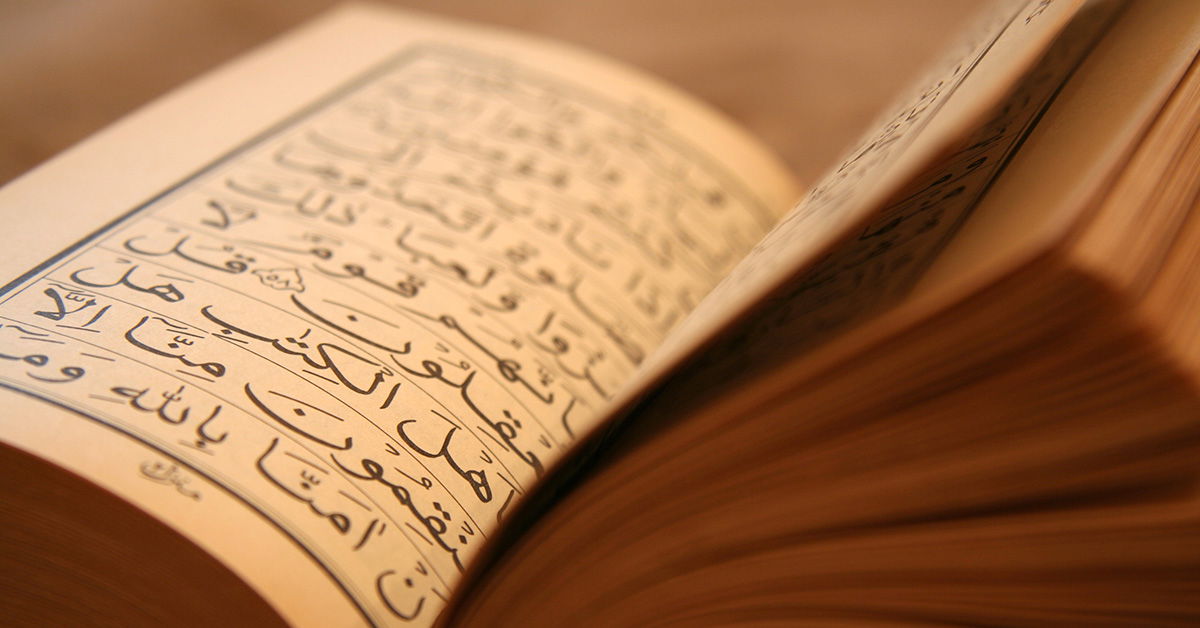 When sharing the gospel with Muslims, it is not uncommon to hear the objection: "Where did Jesus say, 'I am God; worship me'?"
answersingenesis.org
Last edited: