Start with music with relevant lyrics
Are you enjoying it yet? Gertrude feels like she's been mind raped.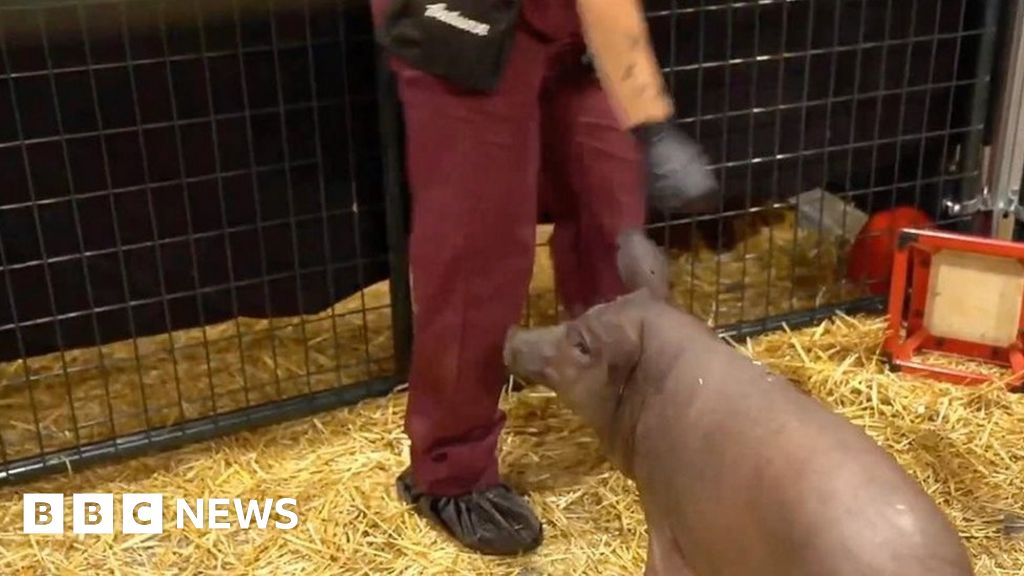 Gertrude the pig is a prototype of a brain-to-machine interface.
And remember, it can go under your hair! You wouldn't even notice!
Worried? Never mind. That nice Dr Shipman can give you an injection for that.
The new real-world micro-bots could monitor nerve impulses in the heart or brain, according to scientists from Cornell University who created the machines.
www.dailymail.co.uk
Also note that in the IngSoc dictionary they are not nanobots, they are tiny injectable machines.
I will update this thread when and if I bother. But for now I will just ask you Quis custodiet ipsos custodes? and leave you with some nice music.
And yes. I know it was a shit film, you have to read the original, but Muse didn't do a video for that very excellent song.