Joined

May 26, 2017
Messages

142
You know about this girl, Greta Thunberg, right? You know she's vegan and clearly looks underdeveloped at 16 years old. And you know the connotation of these pics: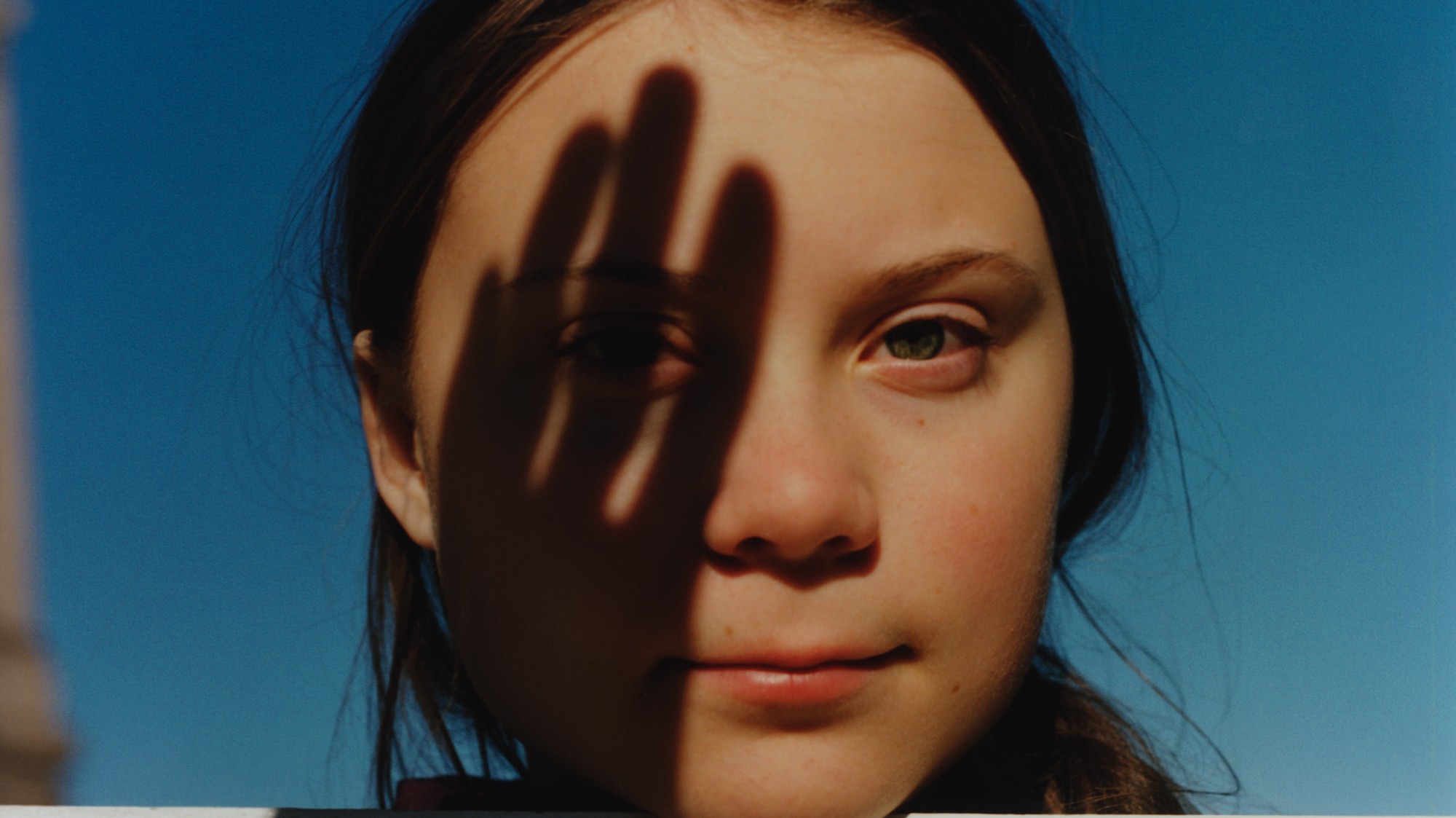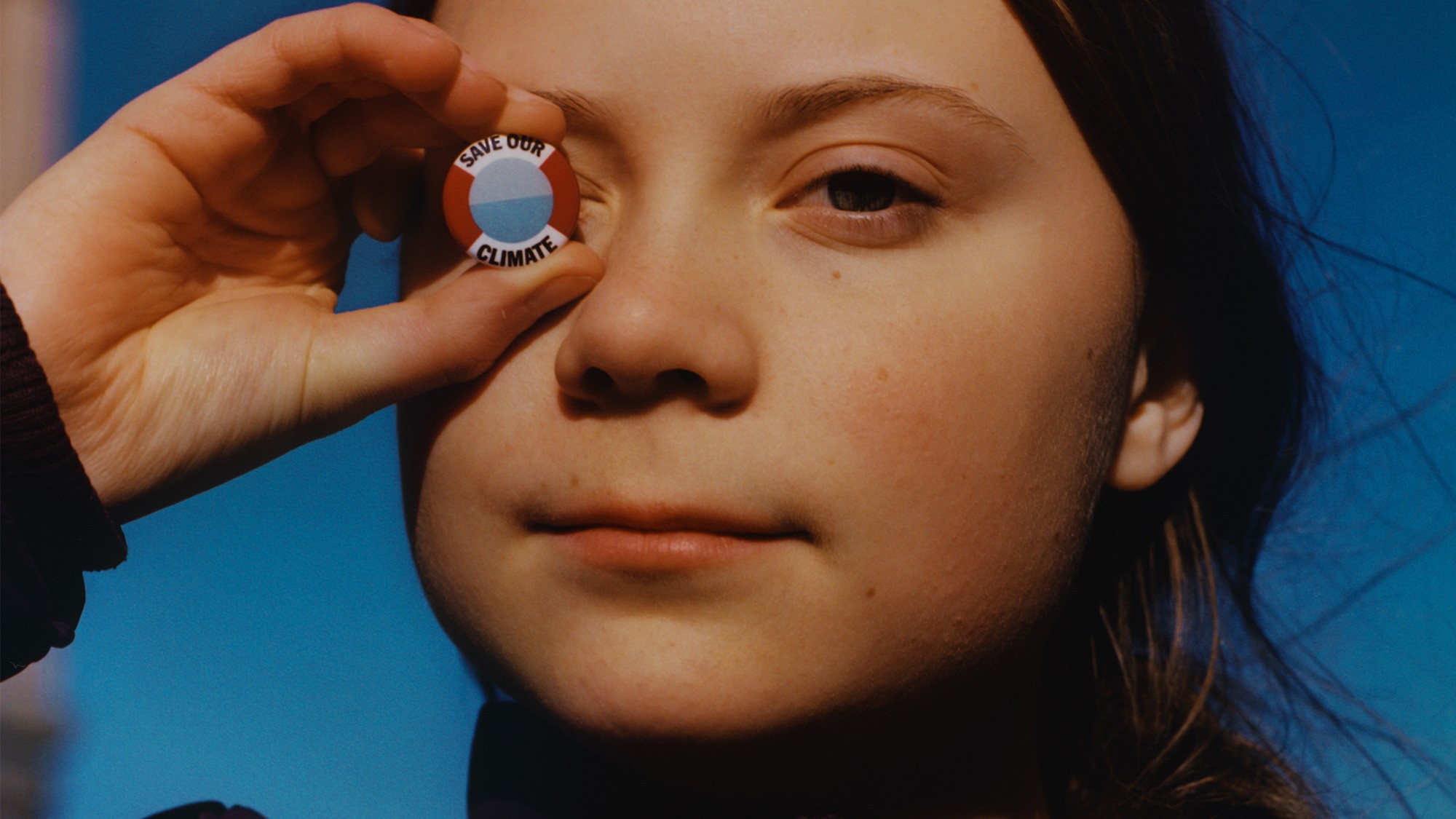 How much more blatant can it be? Veganism can be very detrimental for a child's health, not only physically but mentally as well.
https://www.dailymail.co.uk/health/article-7407269/Momentum-veganism-threatening-brain-health-UK-expert-warns.html
"Trendy vegan diets could be putting the IQ of the next generation at risk, a leading nutritionist has warned.
Dr Emma Derbyshire said the growing fad for 'plant-based' diets risks creating mass deficiency in choline – a dietary nutrient that is critical to brain development.
Choline, found in meat, fish, eggs and dairy products, is particularly important in pregnancy, when it contributes to the healthy growth of a baby's brain.
Dr Derbyshire, writing in the BMJ Nutrition, Prevention & Health journal, warned of the 'unintended consequences' of moving away from diets based on meat and dairy."
"The NHS says babies and young children on a vegetarian or vegan diet can get the energy and most of the nutrients they need to grow and develop.
However, the plant-based diet is known to be low in key nutrients for babies, such as vitamin B12 - found milk and eggs, iron, calcium and zinc.
A vitamin B12 deficiency is a rare and treatable cause of failure to thrive and delayed development in infants, researchers wrote in the journal Pediatrics.
It can also lead to malnutrition and 'irreversible damage' to their nervous systems, experts at University College London once concluded.
An iron deficiency can hinder a child from gaining weight, affect their appetite and energy and can lead to anaemia, which can be life-threatening in severe cases.
Consuming too little protein can lead to stunted growth, nutritionists have warned over the years. But beans, lentils and chickpeas are high in the nutrient.
And eating too much fibre can cause children to feel full quicker and stop them from getting enough food, paediatric dietitian Lucy Upton told the Mail in March.
Two senior lecturers in nutrition at Cardiff Metropolitan University, Shirley Hinde and Ruth Fairchild, said the diet was 'less than ideal' for babies.
However, writing in
The Conversation
they added it is 'not out of the question' that the diet could be healthy for a baby.
And they claimed there is 'no reason' why a baby couldn't survive on a vegan diet that was varied in many nutrients, if their parents were sensible."
IF they're sensible. But they're not. Vegans tend to not take issue with the low quality of commonly available vegan food, you have fools chemically castrating themselves with GMO soy.
Last edited: