Joined

Aug 17, 2018
Messages

250
Nothing to see here. Just the most powerful people in the world going full Big Brother with the poopy-dick agenda.
Repeat after me: "Oppressed" minority.
The UN rights office is collecting the names of anyone who opposes the LGBT agenda in any way.
c-fam.org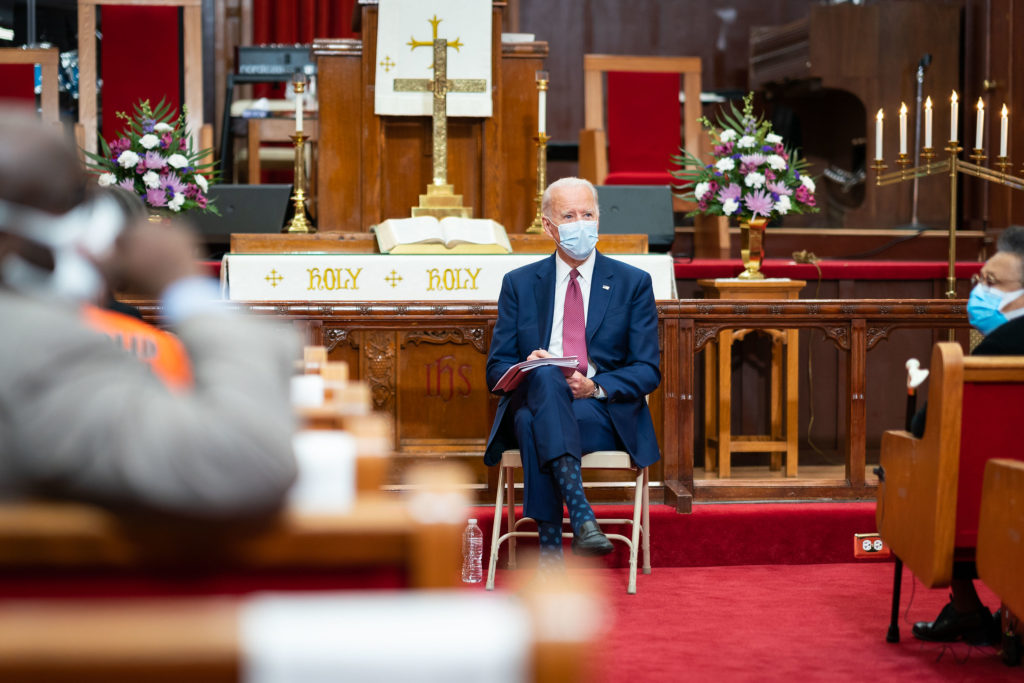 Biden's executive orders are going to have far-reaching consequences, and the progressives are back in the driver's seat and in control of the internationalist swamp. The United States, under Democratic presidents, is not so much a "beacon of freedom and democracy" as it is a neo-colonial power...

thebridgehead.ca
Last edited: