Joined

Jan 22, 2018
Messages

5,034
This doesn't surprise me at all. The most depraved individuals in todays society shroud themselves with the cloak of philanthropy, benevolence and charity.
There are far too many examples to list but just to make the point.
Bill Gates - philanthropist (deranged psychopath)
Red Cross - charity (perverts playground)
The International Committee of the Red Cross has become the latest aid sector body to reveal cases of sexual misconduct among its staff after admitting that 21 workers had resigned or been sacked
www.thetimes.co.uk
Oxfam - charity (sex maniac haven)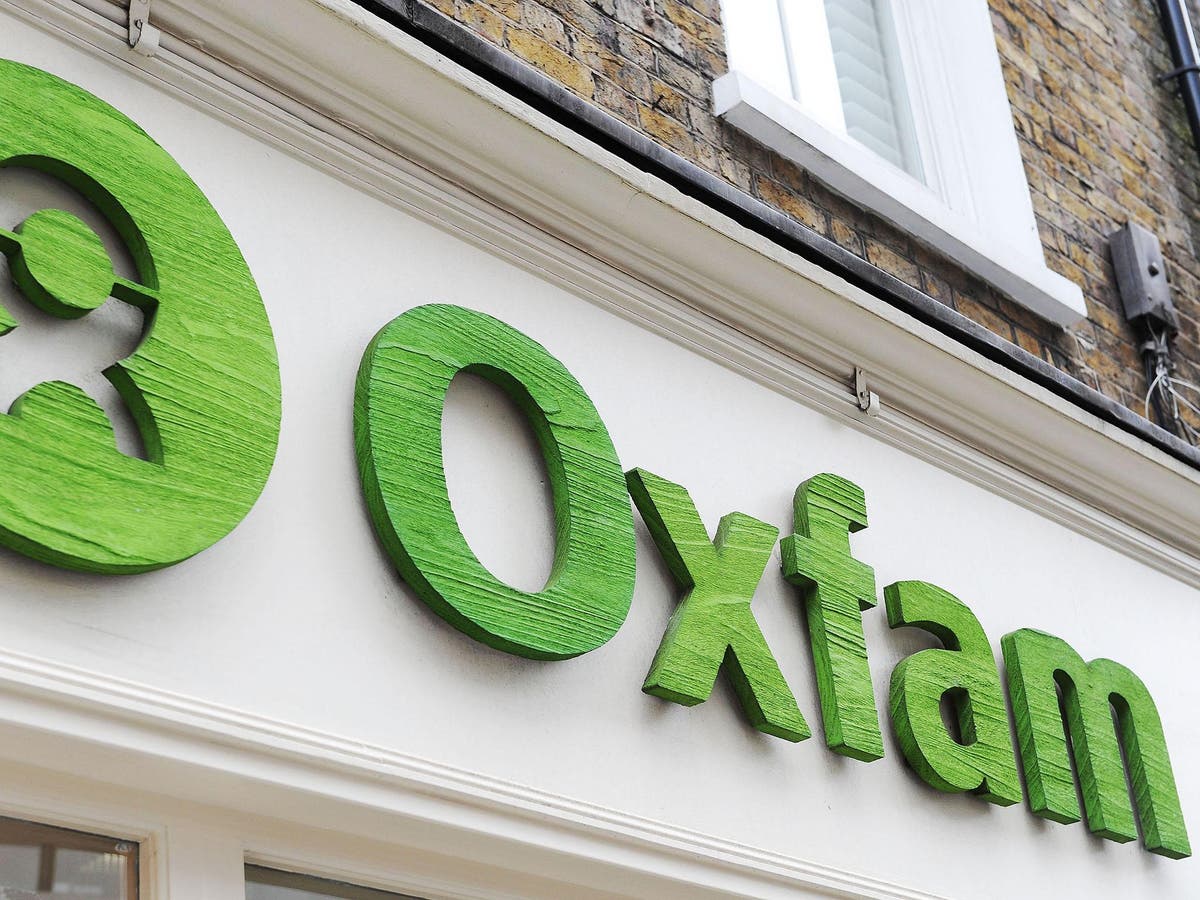 International Development Secretary Penny Mourdant describes the revelations as 'shocking'
www.independent.co.uk
If you look into cases such as Kamloops and all the babies bodies littered around RC churches around the world then it should give you a much clearer picture of how these vile people operate.
A lack of access to records and first-hand data would hinder the ability to identify the remains of 215 children found at a former residential school in Kamloops.
globalnews.ca
Jimmy Saville was the perfect example
When the stone gets lifted on some of these organisations (not all of them might I add) you see the roaches scuttle for cover.
I'm sure the examples I've posted above are just the tip of the iceberg.
Last edited: