Joined

Aug 24, 2017
Messages

891
What's behind the Elon Musk character?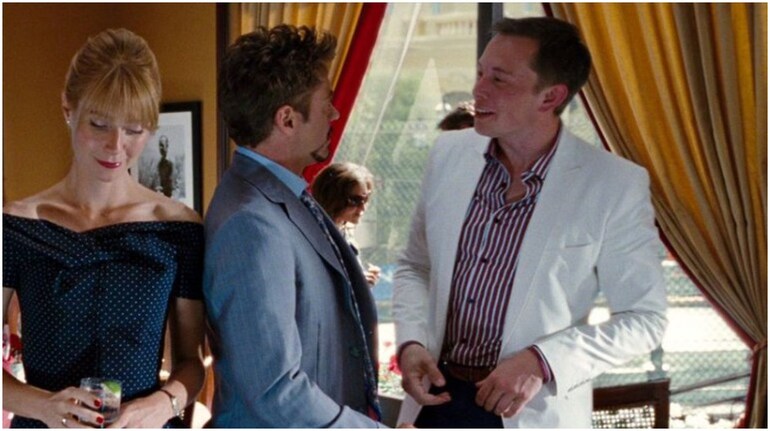 I find it curious that we've never really talked about it but Elon Musk is an oddity among the greats of the world today.
Before recent years, Musk never had been portrayed as an alternative to political correctness in fact back in 2012, he was seen as this rocket scientist with that 'Tony Stark' like aura filled with extraordinary projects for the future :
"Our first order of business," says Musk, sitting in his cubicle in Hawthorne, California, "is to defeat the incumbent, old school rocket companies. Lockheed. Boeing. Russia. China. If this is a chess game, they don't have much of a chance."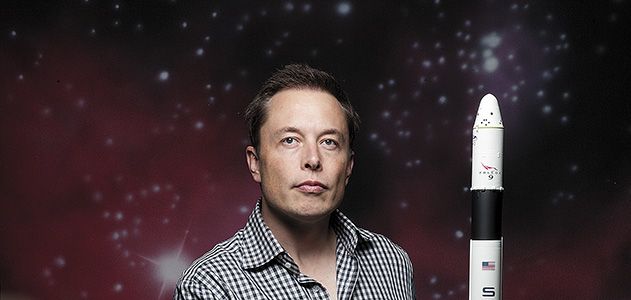 The winner of the Smithsonian Ingenuity Award for technology hopes to launch a revolution with his spaceship and electric car
www.smithsonianmag.com
2012 Musk was that early green agenda pusher selling his Tesla's automated cars and sending expensive gadgets into space.
At that time it would be unimaginable to see him turn the way he did and post something like this 10 years later :
At one point Musk engaged some of his irate (perhaps now former) fans who pointed out that he risked enraging many Ukrainians.

Musk responded, "You are assuming that I wish to be popular. I don't care. I do care that millions of people may die needlessly for an essentially identical outcome.
ZeroHedge - On a long enough timeline, the survival rate for everyone drops to zero
www.zerohedge.com
One would assume he's only doing what's best for business but I happen to rethink that theory entirely because, whether we admit it or not, he was pretty much early to say covid lockdowns were fascist measures.
"To say that they cannot leave their house and they will be arrested if they do, this is fascist. This is not democratic, this is not freedom. Give people back their goddamn freedom!"
Tesla Inc's <TSLA.O> outspoken CEO Elon Musk on Wednesday called sweeping U.S. stay-at-home restrictions to curtail the coronavirus outbreak "fascist" as the electric carmaker posted its third quarterly profit in a row.
www.reuters.com
It's also worth mentioning Musk said this around the same time that the public danger known as Mark Zuckerberg praised the medical tyranny. In addition, in case you haven't noticed, he also added a Christian spin to his new politically incorrect stance recently :
Musk sat stunned for a few seconds. Then he responded, "I agree with the principles that Jesus advocated. There's some great wisdom in the teachings of Jesus, and I agree with those teachings."

He continued, "Things like 'turn the other cheek' are very important, as opposed to 'an eye for an eye'. An eye for an eye leaves everyone blind," Musk said. "Forgiveness is important and treating people as you would wish to be treated. 'Love thy neighbor as thyself.'"

"But hey, if Jesus is saving people, I mean, I won't stand in His way," Musk added. "Sure, I'll be saved. Why not?"
Of course, US officials are now concerned Elon Musk isn't 'liberal enough' for Joe Biden's taste.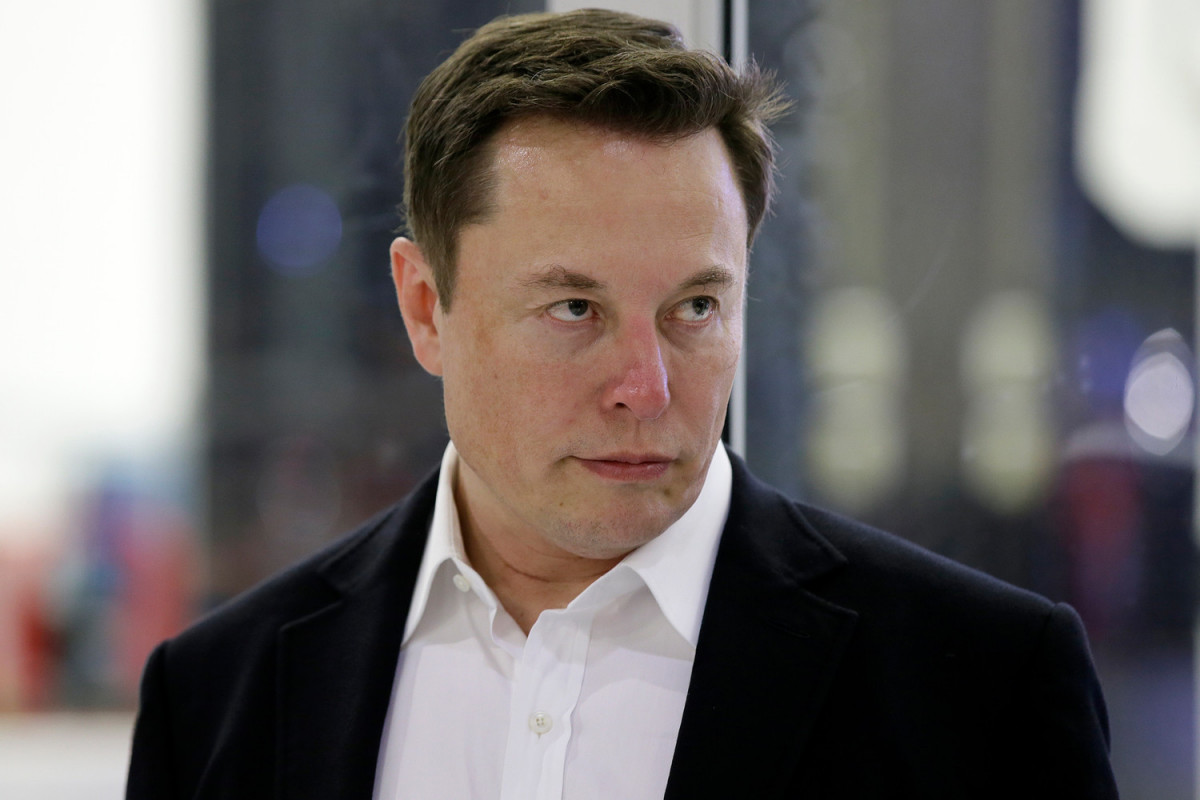 Biden administration officials are debating whether the U.S. should subject some of Elon Musk's businesses to national security scrutiny because of his deal
sundries.com.ua
US officials did not like Musk's threat to stop the supply of the Starlink satellite service to Ukraine and his increasingly friendly position towards Russia and Putin (including a series of posts with proposals to give Crimea to Russia, hold referendums on occupied territories and give Ukraine neutral status). They are also concerned about his plans to buy Twitter with a group of foreign investors.
Now we all know Musk officially bought Twitter and Trump, indeed, is showing his approval.
Pro-Christian free speech defender,
what's going on with Elon Musk
in the light of all these informations? Can we trust him at all?
Is he an actor doing his part inside a faux conservative controlled opposition or is he a legit uncontrollable piece disrupting tptb chessboard?
If you have any inputs clarifying whether Elon Musk is an ally of the people or not, feel free to use the thread so we get a clearer picture.
Last edited: