Joined

Dec 2, 2019
Messages

284
Is it possible for an ftm to pass the exam for enlisting in Marine corps of korean army?
Korea does not allow transgenders in the military. There is no law banning trans from joining the military but at the same time there is no regulations regarding trans employment in the military. Thus, b'cuz of the absence of regulations governing trans in the military, their employment can be terminated anytime.
Last year there was a mtf transgender in the army but as soon as they found out about her gender reassignment surgery, they unceremoniously expelled her. There is discriminations towards trans in conservative Korea and the public demand terminations of their service as they consider their presence a disgrace and thus tarnishes the good image of the military.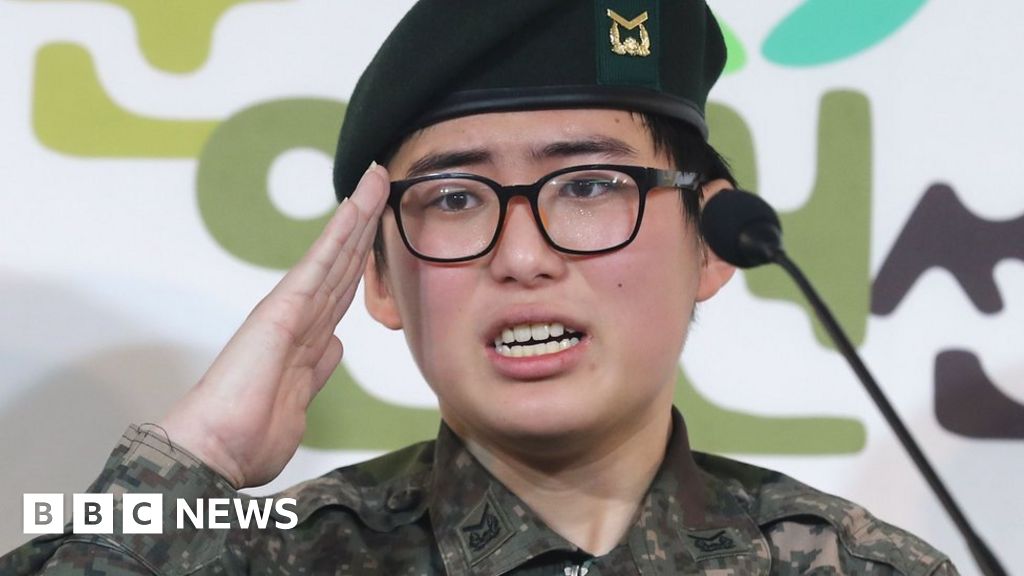 Byun Hui-soo accuses South Korea's military of intolerance after it said she had broken regulations.