Joined

Mar 13, 2017
Messages

18,366
They've disappeared along with the killer bees...And a few other things..@justjess.
Where Are They Now? Things That Terrified Us in the '90s
In the 1950s, African and European honey bees
escaped
from an experimental apiary, or "bee yard," in Brazil and started making hybrid bee babies in the wild. The resulting Africanized honey bees outcompeted native bees for resources and took over their hives. They spread north and south through South and Central America and, in October 1990, reached the United States.
Their arrival was talked about like a monster movie, with swarms of hyper-aggressive "killer" bees swooping down from the sky to maim and murder us. The reality is that, while the hybrids inherited their African ancestors' tendency to pursue and attack perceived threats in large numbers, and have killed people and animals, we haven't seen the bloodbath people feared. In the years the bees have been here, people in the South and
Southwest
have simply learned to live with them. Most people never meet a killer bee, and entomologists from the Department of Agriculture have developed tools and techniques—like bee-proof clothing and "swarm traps"—to protect those that do come in contact with them. But it's not all good news. Recently there have been reports of sometimes deadly
attacks
.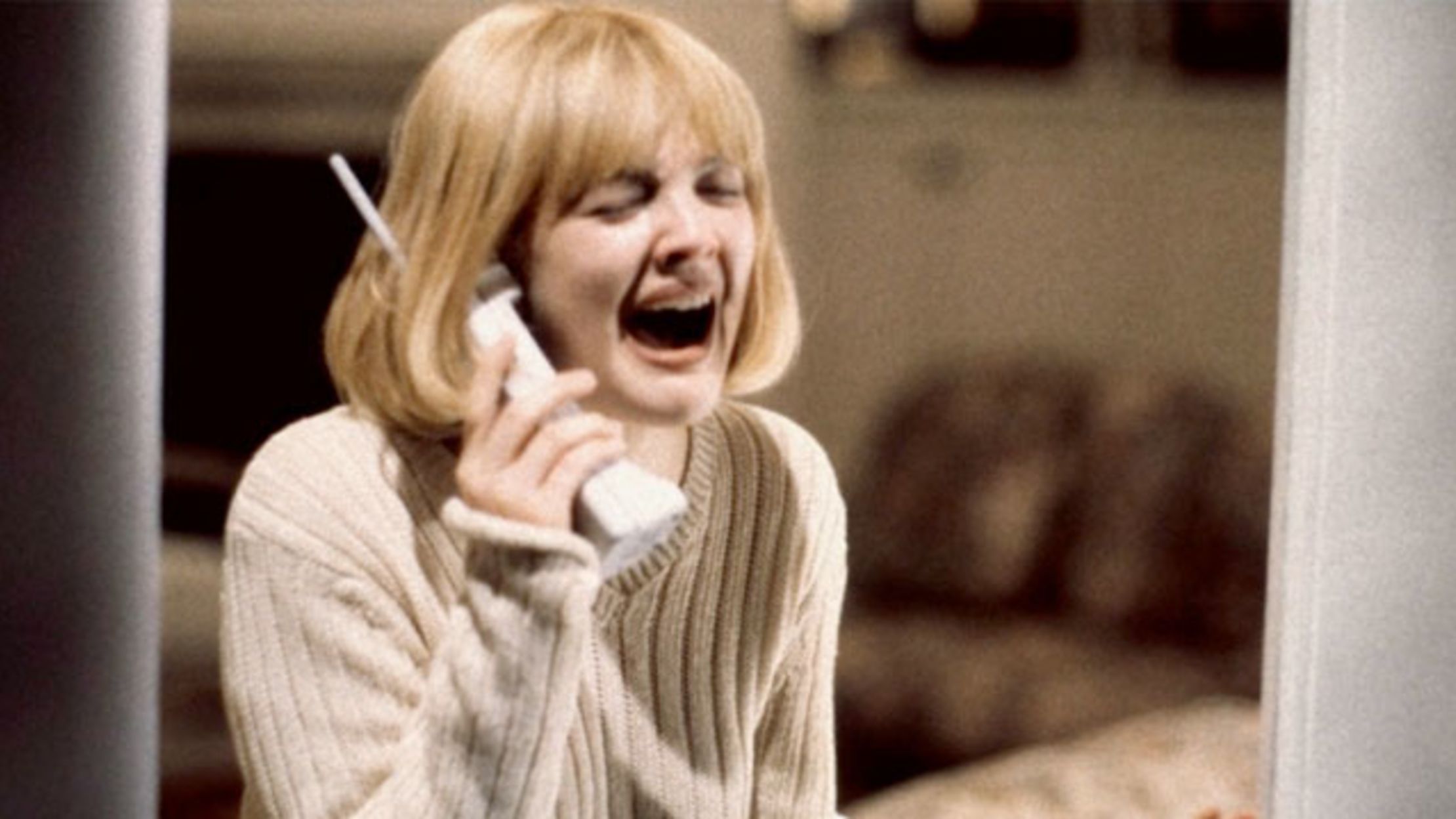 Remember how scared we were of satanic cults, Y2K, and nuclear war? (Okay, we're still scared of nuclear war.)
www.mentalfloss.com