The seed of the serpent is a biblical term for the spawned species of the cursed crafty serpent in the garden of Eden. And that serpent is Satan in the book of Revelation. And he deceives the whole world with his lies religions philosophies and deceptions.
So if you follow any religion or philosophy then you have bitten on one of his sticky deceptions. And you need to shout out to Jesus Christ to save you from Satans web.
Here is a thread to shed some light on the serpent Satan and his spawned species who seem to have taken control over humanity albeit not so openly yet. Feel free to share evidence or experience with these deadly enemies of mankind.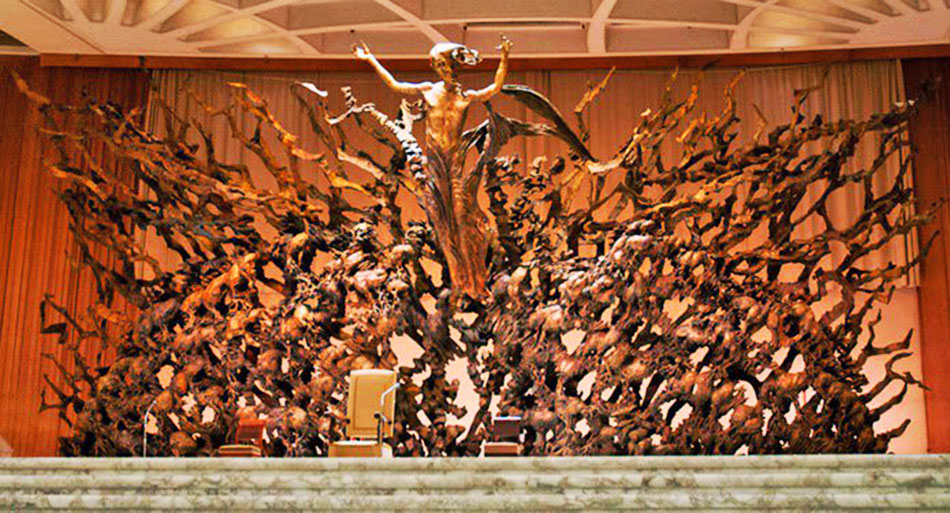 Genesis 3 14 "And the Lord God said unto the serpent, Because thou hast done this, thou art cursed above all cattle, and above every beast of the field; upon thy belly shalt thou go, and dust shalt thou eat all the days of thy life:

15 And I will put enmity between thee and the woman, and between thy seed and her seed; it shall bruise thy head, and thou shalt bruise his heel."