Joined

Jan 25, 2021
Messages

189
I pretty much think the cryptocurrency system that uses body activity data is the mark of the beast, as the patent contains the number 666.
https://patentscope.wipo.int/search/en/detail.jsf?docId=WO2020060606
The question is, how will this system be implemented in the human body? Is it added to the current or upcoming vaccine that will be activated by 5G, for example?
Or is it going to be a microchip with which you can make contactless payments, for instance? This technology started in 2018 in Sweden.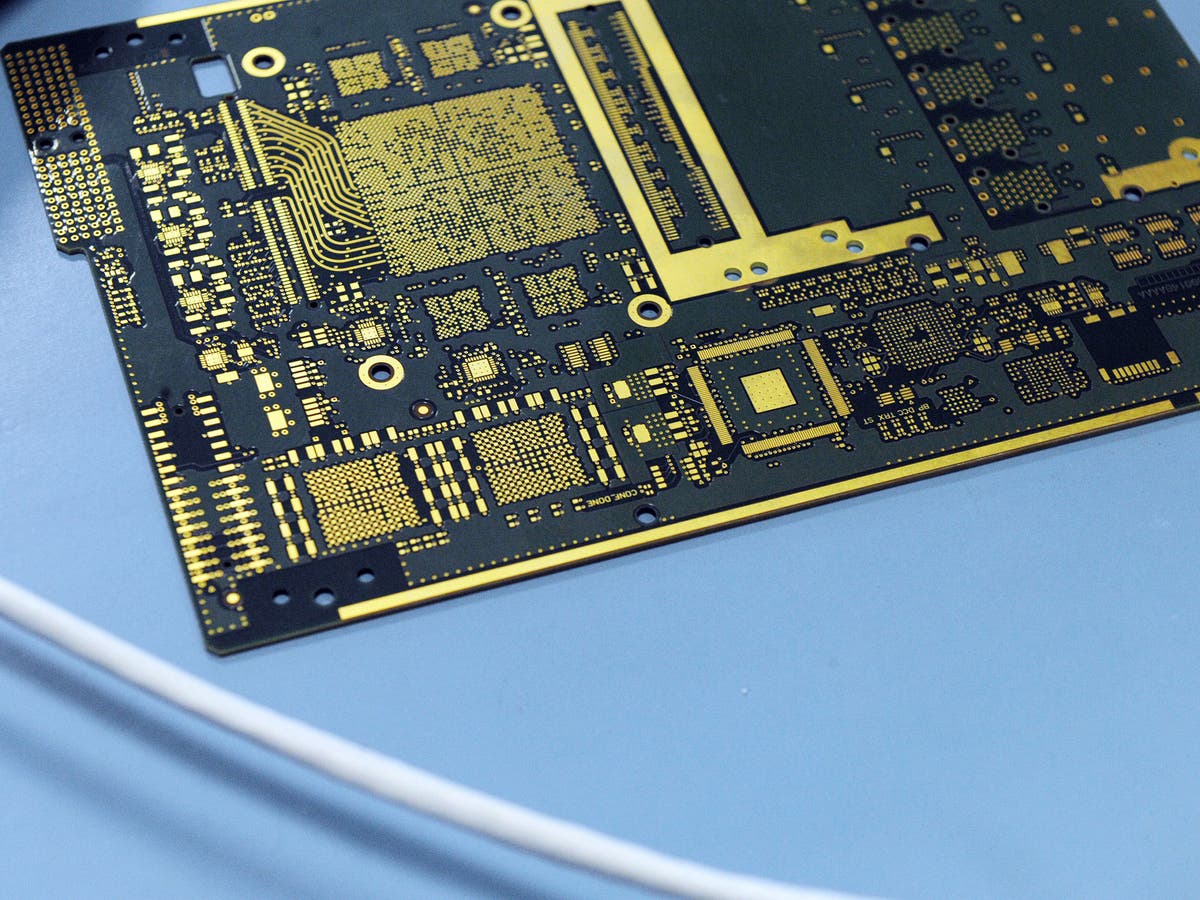 Contactless cards at your fingertips sounds like a dystopian future, but not for biohackers in Sweden. Moa Petersén asks: does convenience trump privacy?
www.google.nl
It reminds me of this biblical verse:
https://biblehub.com/revelation/13-17.htm