Joined

Mar 15, 2017
Messages

12,040
The way is being paved for the Hashemite Kingdom of Palestine plan
Prime Minister Yair Lapid meets with Jordanian King Abdullah II at the Royal Palace in Amman, July 27, 2022. (Haim Zach/GPO)
Israeli Prime Minister Yair Lapid's meeting with King Abdullah on 27 July could see negotiations being announced shortly between Israel and Jordan to create a single territorial entity encompassing Jordan, Gaza and parts of the West Bank.
This newly created entity -designated The Hashemite Kingdom of Palestine –together with Israel – will constitute the elusive and previously unattainable two-state solution – pursued by:
The plan to create The Hashemite Kingdom of Palestine was first announced in
Al-Arabiya news
–owned by the Saudi Royal family –on 8 June in an article written by Ali Shihabi – a close confidante of Crown Prince Mohammed Bin Salman – Saudi Arabia's heir apparent to the Saudi throne and the driving force behind Neom – a $500 billion megacity of the future to be built from the ground up in an area of northern Saudi Arabia equal to the size of Israel. It was hardly noticed by the media.
Discussion (audio) below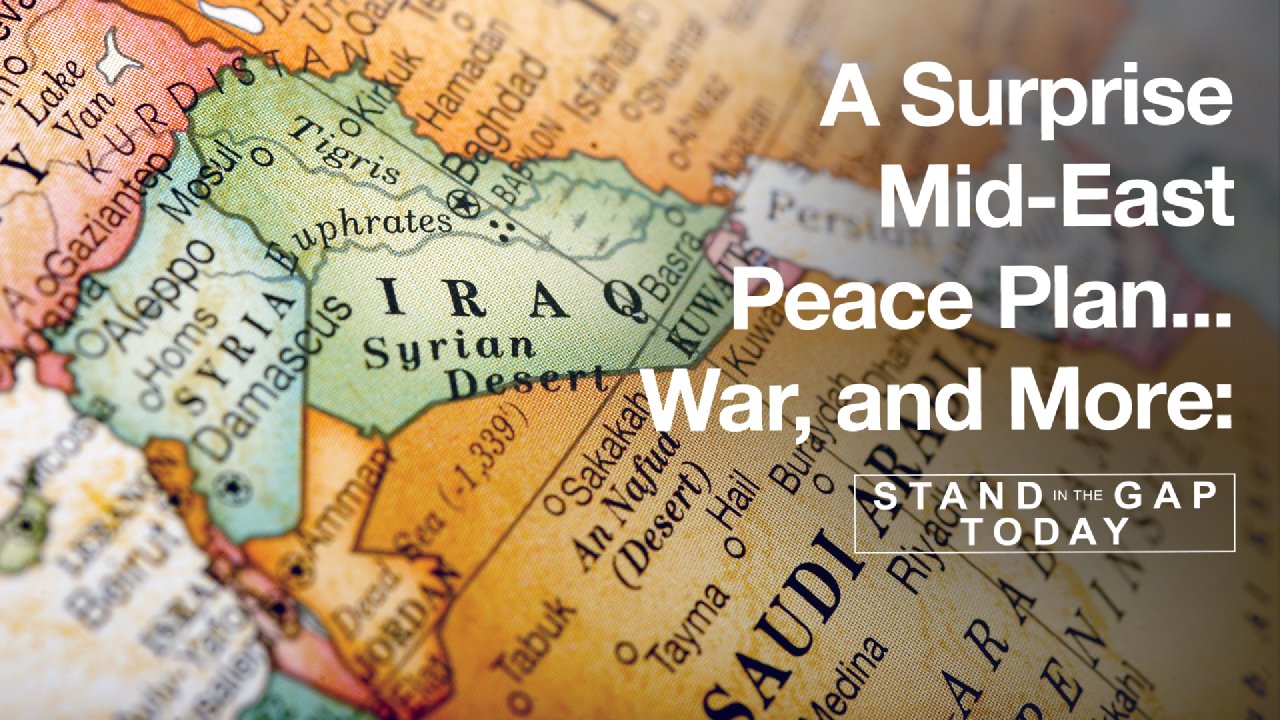 A Surprise Mid-East Peace Plan: War and More. We are joined by Bill Koenig (Founder, World Watch Daily; Former White House Correspondent). Topics discussed include: World in Review. The Surprise Middle East Peace Plan. The High Cost of "Bad Peace". Fleeting Peace and Biblical Prophecy.
subspla.sh