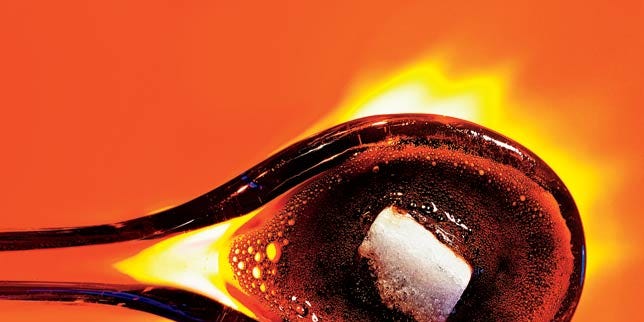 Sugar-related illnesses are skyrocketing (diabetes, heart disease, and dementia, among them). Yet Americans are shoveling in more sweet stuff than ever. We know it's bad. We just can't stop. Science shows it's not simply a matter of self-control: Sugar, it turns out, might be as addictive as...
www.womenshealthmag.com
Turns out sugar might be as addictive as had drugs. The problem is, most people are already addicted when they're old enough to realize. The first source of the addictin: parents. Remember when you were a kid and when your parents gave you something sugary to eat (sweets, cake,etc) to reward you for good bahaviour? Or when you were sad.