Joined

Sep 8, 2018
Messages

1,748
The whole show revolves around Galadriel, who represents the "strong independant female who is better than all the men". Men are shown as cowards or idiots. Then they decided to add black characters where there are none in Tolkien's work. It's pure woke. I don't think you understand what "woke" means anyway, it's meant as sarcasm.
I understand what woke means perfectly. It's an old word. It has been misused over and over for many years now. The opposite of woke is asleep.
Being "woke" means to "be paying the fuck attention to what's going on, because if you don't, you'll get fucked over and left behind". Also, "get your fucking head out of the fucking sand, you fucking lame idiot. Life isn't all about getting high and getting laid. WAKE THE FUCK UP!!!"

www.urbandictionary.com
Galadriel? Yeah, a man in drag.
It's done on purpose but not to promote women. It's done to promote the divine androgyne. All of the famous feminists were in fact men.
According to the Salmarillion, there are some Tolkien species that could be non WASP or Celt types.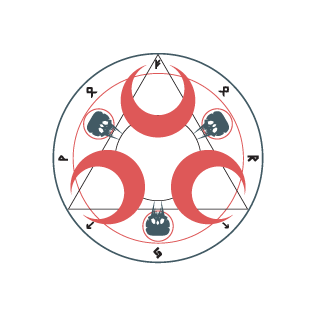 There have been quite some questions about racism and Middle Earth, and whether or not Tolkien or his work were racist. My question abstracts away from the notion of racism, and focuses on race its...

scifi.stackexchange.com
Either way the main problem with Rings of Power is the terrible writing and the whole Mary Sue thing.
Last edited: