Joined

Mar 14, 2017
Messages

3,364
he's alright to me. sometimes he's annoying. other times he's fun to watch. but your reaction seems pretty decisive and i'm curious what made you dislike him so much.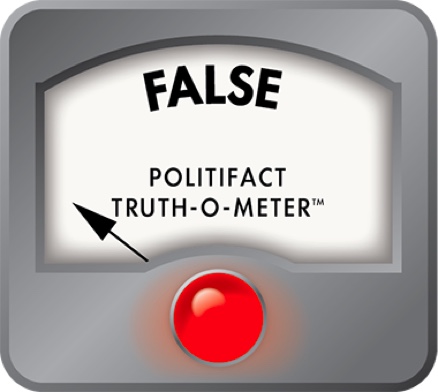 The rise of the Islamic State group and its strategic use of grisly beheadings has stirred a heated debate in this count/> <meta name=

www.politifact.com
see, THIS here isnt about the opinion itself. It's about the fact he is one of them modern age 'truthers' who isnt really a truther, but just markets himself as one whilst pandering to popular talking points, for fame and money.
kate hopkins in the uk is another example. she went through every nook and cranny seeking fame and fortune but when it all failed, she found her niche.
'dem muzlimz doe'
and there's a gullible paying audience for that material.
look at milo yiannopolous. In the UK he made his name putting down feminists. He would insist that he admires/likes muslims and repeatedly defend them because whilst anti muslim rhetoric def exists and is popular in some circles, overall british society rejected them. He just went to the US during the trump era and decided all over a sudden 'dem muslims doe'. blatntly obv these guys say whatever necessary for attention.