Philip Pullman - Dark materials trilogy

Atheistic satanist manifesto for kids
OH YES! These DAEMONS are just like alters. Also displayed MK ULTRA torture -- Nicole Kidman (Fiona Barnett exposed her) tortures Lira, main hero, to do as Nicole Kidman says by threatening her daemon.
Dystopian genre are I think New World Order PR for younglings.
Rowling stole HP from an Aryan (Aryan knowldege and culture are presented) author -- her own wrtinings not possible to read. Satanists who are rule my country openly since 1991 are shadow banned these books. No advertisments, no good translation, no good edition, not possible to buy legally and even libraries didnt' accept it.
Asterix and Obelix required to be investigated.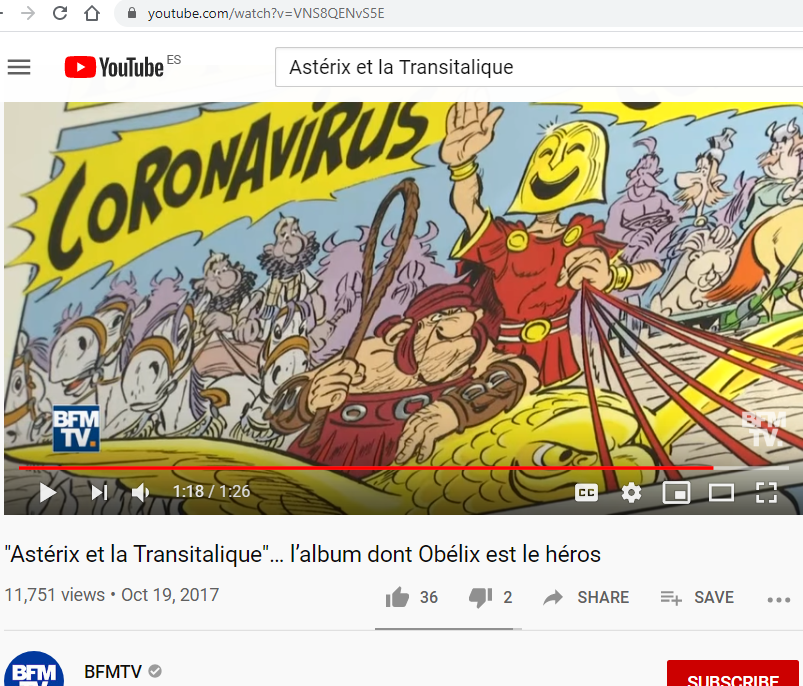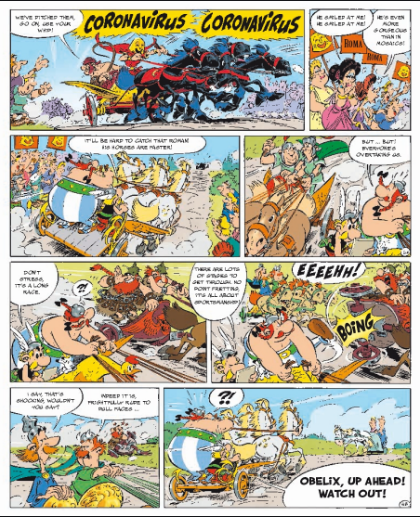 Тайна третьей планеты
#octozone
Last edited: