FORGOTTEN HEROES:
FLORIAN GEYER
Knight who has lead
war
against Hivites from 1524 to 1525. Hivites signal about killling him by 8-й cavalry division SS, Easter Front 1943–1944.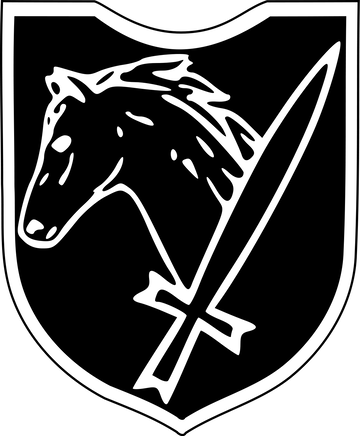 Geyer is reputed to have had the words "Nulla crux, nulla corona" (
No cross, no crown
) scratched on the blade of his sword.
[1]
All sides credited him with the wanton destruction of cathedrals and castles, and
summary executions
of the lords and priests contained therein.