Joined

Mar 18, 2017
Messages

6,082
Is it just me or do you guys also feel like time is flying by so fast? You wake up Sunday morning and the next thing you know, it's a Wednesday. I often have to catch myself these days checking what day it is.
Same train of thought at the back of my mind lately but in regard to the synthetic rewrite of nature.
People disparage God and claim He is evil because of the events of the Flood and Sodom & Gomorrah. The threshold at which we stand now is the prospect of gene-edited human beings and synthetically rewriting ALL biological lifeforms. Someone should convince me otherwise that God is just going to continue sipping His tea and not
"come from His dwelling place....with fire....to sweep away everything from the face of the earth." [Micah 1:3, Isaiah 66:15, Zephaniah 1:2-3]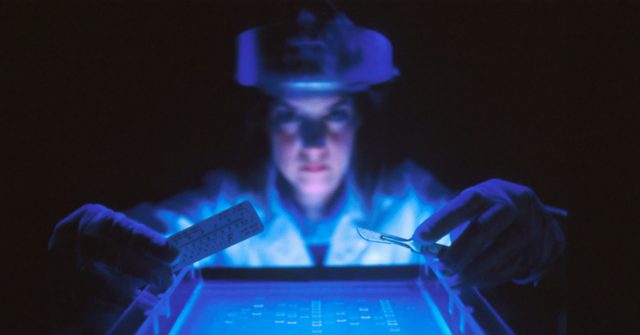 Redesigning organisms for other purposes is a field known as synthetic biology and the World Economic Forum (WEF), predicts that...
www.breitbart.com