No choice?? Who so?
"President Donald Trump announced Wednesday he will send a "surge" of federal agents to Chicago as part of a plan to combat "violent crime."
"Frankly, we have no choice,
" he said during a speech from the White House Wednesday, announcing that the Department of Justice will send hundreds of agents from the DEA, ATF, U.S. Marshals Service, Department of Homeland Security and FBI to the city to "help drive down violent crime."
The move is part of the so-called "Operation Legend," which was launched in Kansas City, Missouri earlier this year, Trump said. Agents will also be deployed to Albuquerque, New Mexico."
So this began last Dec - and I guess no one knew then??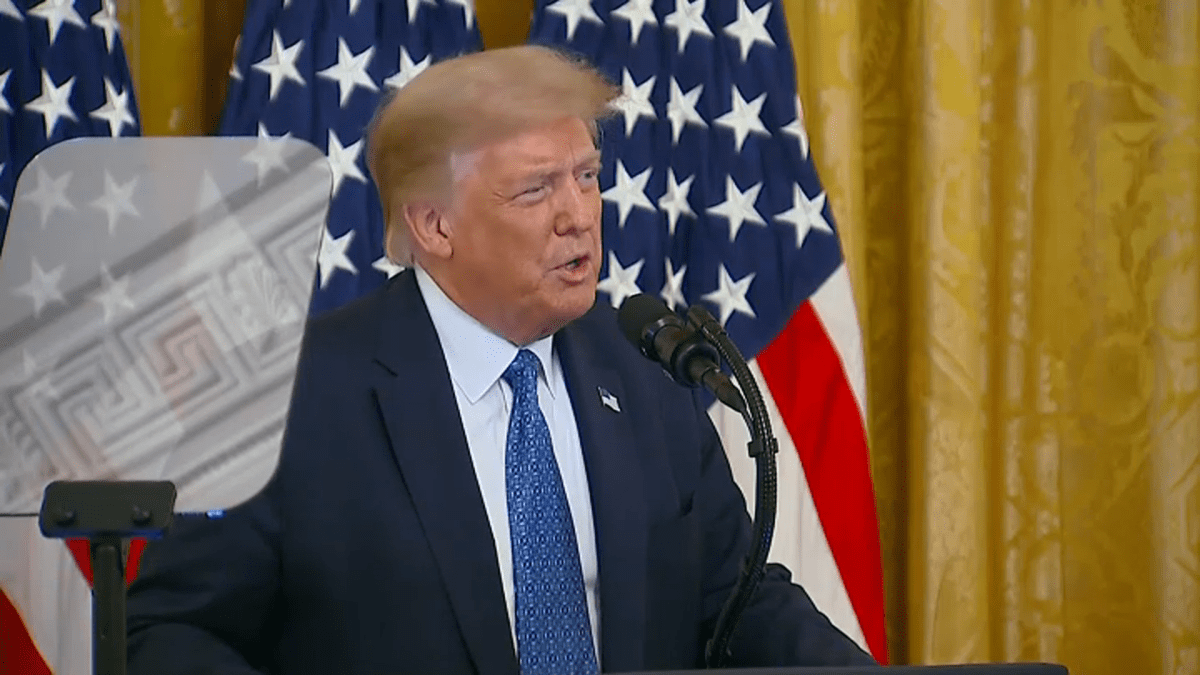 President Donald Trump announced Wednesday he will send a "surge" of federal agents to Chicago as part of a plan to combat "violent crime."
www.nbcchicago.com