Joined

Aug 17, 2018
Messages

527
Alright VCF. I felt like a hypocrite trying to lecture anyone on health topics until I myself was clean... and praise God I'm finally free of my nicotine addiction.
I want smokers, vapers, and chewers or any other kind of addict/ex-addict here to share their struggles and stories so I can help.
Any addiction is how the PTB keep the people in line. It is imperative that all Vigilant Citizens free your nervous system in these dark days.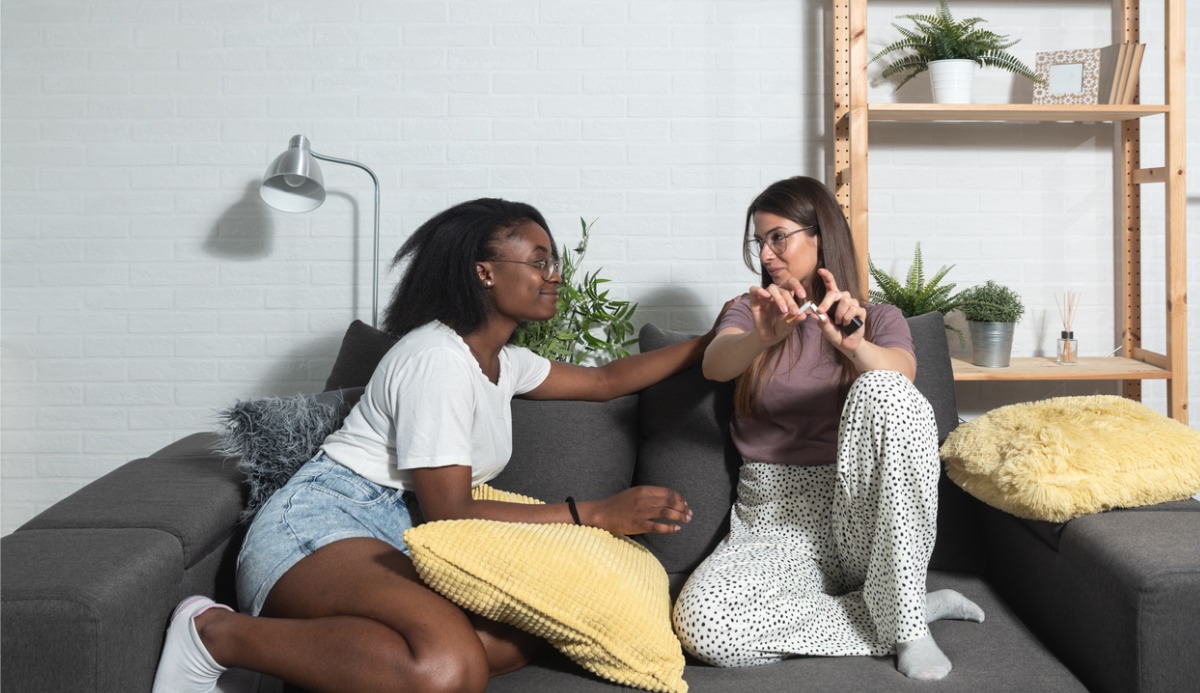 Wondering how to quit chewing tobacco? It's one of the best changes you can make for your health. Learn more about how to quit with Delta Dental on your side.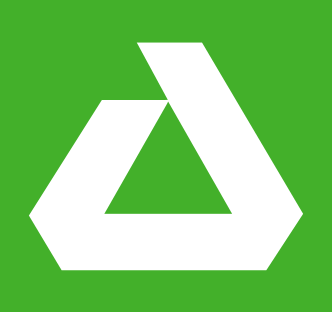 www.deltadental.com
https://abcnews.go.com/US/teen-put-life-support-vaping-didnt-smoker/story?id=65522370
Just like heroin and morphine, smoking cigarettes triggers the release of addictive "feel-good" brain chemicals, new research shows.

www.webmd.com