Joined

Mar 26, 2017
Messages

5,310
Crowd of refugees flees from the unstoppable rise of Kpop and the inevitable establishment of K-Pop World Order: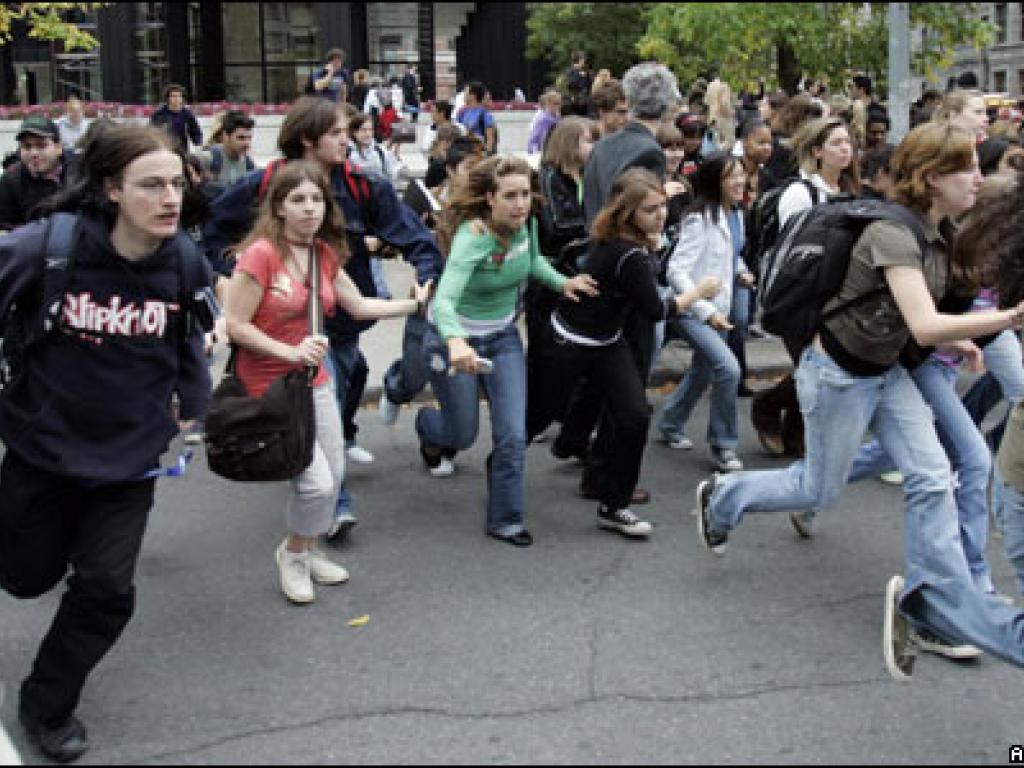 It is clear that resistance is futile.
Civilization falls into decadence. Hordes of K-Poppers storm the gates. It's the fall of Rome all over again. The ship is sinking.
Major cities lie in ruins
this thread is to lament the collapse of Western civilization and discuss the Kpopification of the West.
Please discuss here the Kpopification of the West. This thread also is for the practicing of Engrish skills.