im curious, by a chance does anyone know the meaning of this black string? ive noticed for quite a while now he wears this black string on his right middle finger, and i know that red string has to do with kabbalah. I'll ask in the bt5 discussion thread as well

View attachment 65788 View attachment 65789 View attachment 65790
Did you see others idols with this string?
I found an artiche about the meaning of this string,they believe it keeps the negative energies away.
In this article, we'll take a look at the reasons why people wear black thread or black string bracelets. Keep reading!
www.afashionblog.com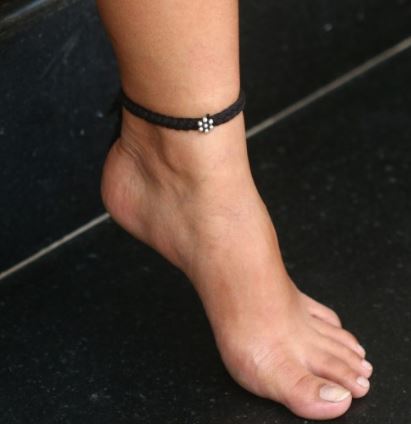 You may have seen people, especially women wearing a black thread around their ankle. While many of us consider it stylish, others consider it as a holy thread which will protect them from negative energy around them. Many believe that it will evade them from negative energy and bring them good...

www.orissapost.com