Joined

Nov 11, 2019
Messages

6,018
But the same could be said for Anthony hill, he had unmarried relations with a woman in Ireland so his crowning would be illegitimate too. hmm who does that leave, perhaps you could be king a freeman?
It's understood that you don't know what you're talking about, even though you
mistakenly
believe that you do, because this is a lunatic asylum filled with arrogant/ignorant individuals (aka sinners, if you prefer that word). Has JAH actually had "unmarried relations" with a woman in Ireland? What
EVIDENCE
do you personally have to be able to make such a statement/accusation?
You have absolutely
NO
(zero) evidence, do you?
As someone who has personally
known
JAH for 18 years, and personally spent considerable time around Him, and worked with Him, I can say with absolute (100%) certainty that JAH has
NOT
had an unlawful/unmarried relationship at any time with anyone during that period of time, nor would He.
Can you say with absolute (100%) certainty that you know otherwise? If not, then why don't you have any reservations (the fear of God -
Matt. 10:28
) about bearing
false
witness against another?
If you have no personal, firsthand knowledge of the individual or the events being discussed, how could you possibly do anything except bear
false
witness? And who made you a judge of others, particularly given the fact that you know absolutely
NOTHING
about any of the individuals or situations you are
unlawfully
judging (
Deut. 4:1-13
;
12:8
;
27:26
;
Matt. 7:1-4
)?
IF
you knew The Law/Word that God has given us to be able to differentiate between right and wrong, then you would know that
only
out of the mouths of multiple witnesses can a matter be decided. One witness can
NEVER
decide a matter.
But you don't even seem to know how illogical it is for you and the other trolls to constantly attack an individual whom you've never met, by things you have no personal knowledge of, without any evidence whatsoever of any wrongdoing. If you did, then you would understand that every single illogical and baseless personal attack you
hatefully
launch actually offers further proof that JAH is The Christ.
John 15:18-25
15:18
If the world hate you, ye know that it HATED me before [it hated] you.
15:19
If ye were of the world, the world would love his own: but because ye are not of the world, but I have chosen you out of the world, therefore the world HATETH you.
15:20
Remember the Truth that I said unto you, The servant is not greater than his lord. If they have persecuted me, they WILL also persecute you; if they have kept my saying, they will keep yours also.
15:21
But all these things will they do unto you for my name's sake, because they know not Him that sent me.
15:22
If I had not come and spoken unto them, they had not had sin: but now they have no cloke for their sin.
15:23
He that hateth me hateth my Father also.
15:24
If I had not done among them the works which none other man did, they had not had sin: but now have they both seen and HATED both me and my Father.
15:25
But [this cometh to pass], that the word might be fulfilled that is written in their Law, They HATED me without a cause.
Let go of your hatred. Acknowledge your own offenses/sins/crimes, which are many, and repent of them (stop doing them). Stop judging others by your own faulty standards instead of by God's
Perfect
Standard (His Law). Being hateful, ignorant and judgmental is no way to continue stumbling through life, as that approach leads to certain death (physical and spiritual).
Please see the article at the following link for some assistance with understanding what rational thought really is, and where it originates:-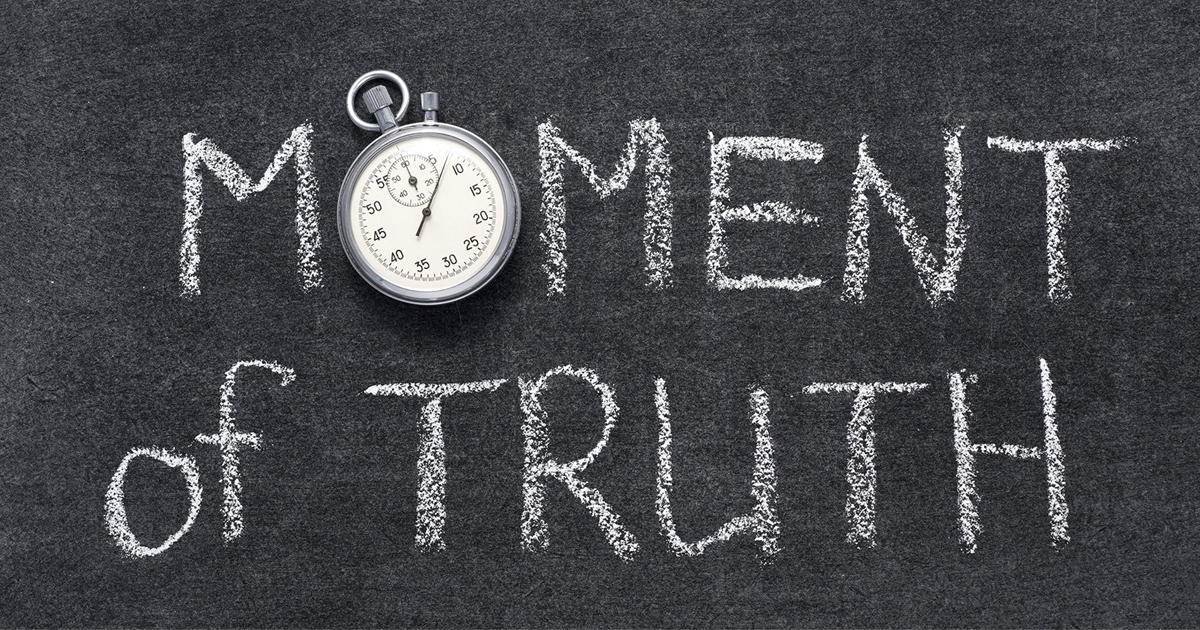 The greatest threat to mankind isn't a manufactured global pandemic, famine, or even WW3; it is the deliberate, systematic elimination of rational thought.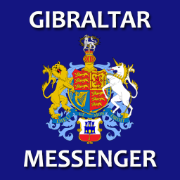 gibraltar-messenger.net
Peace be upon you.