Joined

Aug 17, 2018
Messages

365
Marxists:
"Abolish private property!"
Great Reset 1%:
"Own nothing! Live in the pod! Eat the bugs!"
Marxists:
"Wait. Pls. No. STAHP."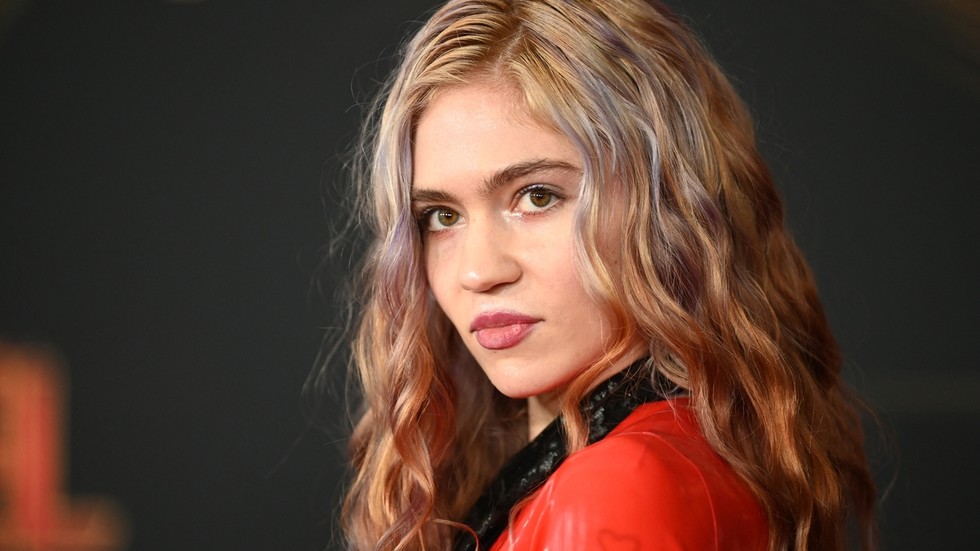 Canadian singer Grimes has come under considerable suspicion after billing artificial intelligence as a means to usher in communism, with many pointing to her relationship with billionaire tech mogul Elon Musk as a red flag.
www.rt.com