Joined

Jun 5, 2019
Messages

1,268
Ok. Another strange thing happened this evening. After following the Dem debates for a while.. I was just curious if there was any link to Biden and Epstein. Because.. we all know there is with the Clinton's. So I googled.
And a few things came up about a victim who says she was trafficked in DC. To a bunch of people, Including Biden. So I posted this video on my FB..
And then went on to research her further.
Spent a good amount of time watching her videos, checking out her Twitter, and website.
Found her Twitter through this article..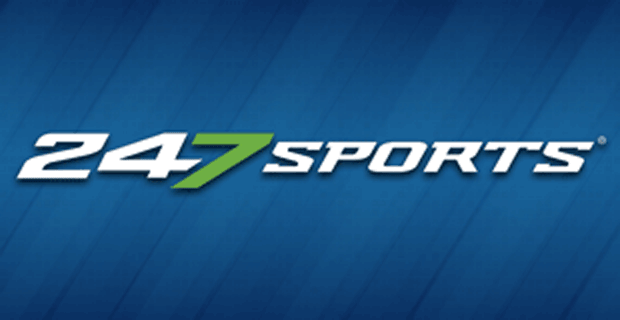 Epstein victim says she was sex trafficked to Joe Biden, John Mc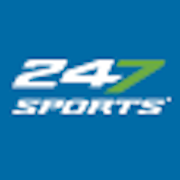 247sports.com
Then found her YouTube channel and website through there.
This is my true eye witness testimony: I was sex-trafficked to Jeffery Epstein, Andrew Windsor, Alec Baldwin, Joe Biden, John McCain &1000+/- prominent elite...

m.youtube.com
After perusing all of that.. I went back to Facebook. They had locked me out of my account for 'security reasons'. They did not tell me why.. and only gave me the option to verify my account with a text to a phone number I do not have any more. I cannot get into my account.. all of my posts and friends are gone from my profile.. I am removed from being moderator of my group for Palestine.. I found that the back up account to moderate it that I created just in case something happened had been hacked sometime last year and someone was using it and removed it from being a monitor in my group.. and am currently awaiting an explanation from Facebook on all of this 'verify your identity for security reasons' with my wrong phone number and no other way to do it or an explanation why.
You know.. that's all awfully weird and strange timing. I wasn't going to really go further than the initial video I posted there- as I was processing her story- but now that this has all happened after I posted it- I will definitely be thinking about this more. WTF?!?