Finally someone stopped his corrupted project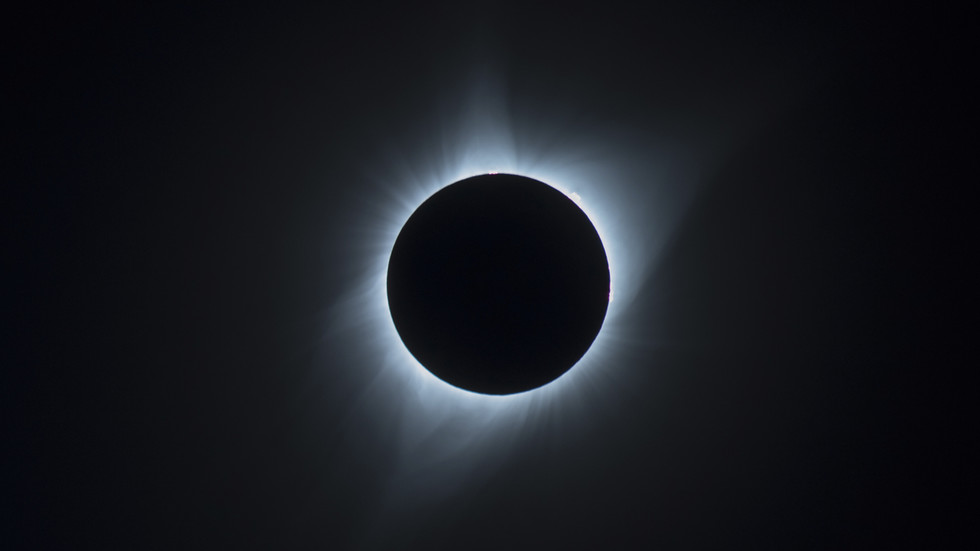 Sweden's space agency has called off a geoengineering experiment to determine whether blotting out the sun with aerosols could reverse global warming. Funded by Bill Gates, the project stoked fierce opposition from eco groups.
www.rt.com
Netflix. Again. Taehyung.
Also Taehyung (purple).
I mean...Bang...you know...
When the company that uses you like a monkey asks you to take a picture to sell more stuff for them...you say - fuck you.
http://instagr.am/p/CNSBrtcJtvm/
——-
I wrote in the past about Tencent/BigHit/Netmarble.
This story has been causing a lot of troubles.
http://instagr.am/p/CNRAcVtIfra/
What a (my favorite word lately) coincidence. Warner/BigHit/Tencent.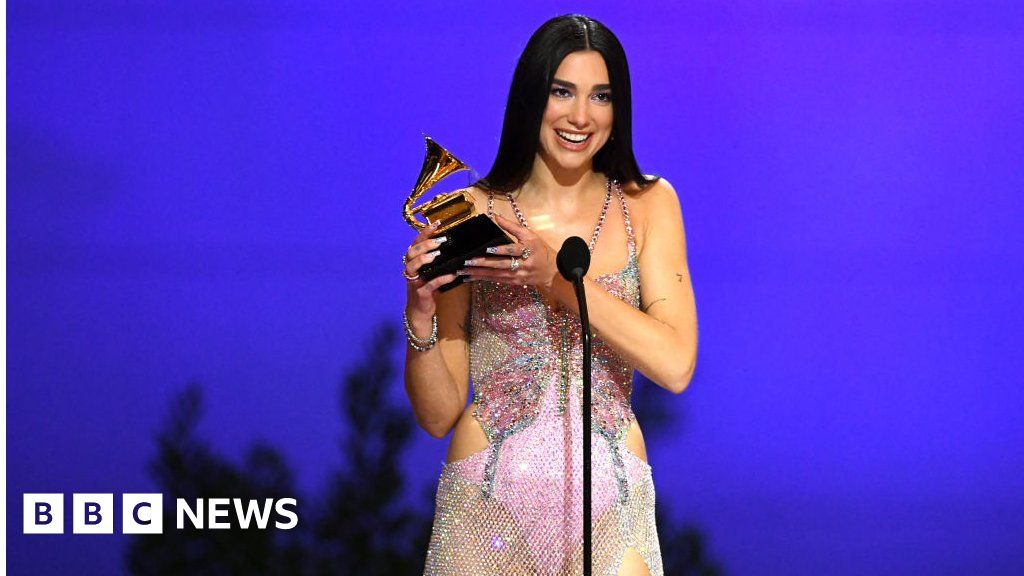 The US record label says the deal with China's tech giant will help make its artists "impossible to ignore".
Masks masks masks promotion. Making people sick.
http://instagr.am/p/CNR1-u3p6qe/
Last edited: