Joined

May 10, 2019
Messages

231
Elliot Page, the Oscar-nominated star of "Juno" and Netflix's "The Umbrella Academy," has announced he is transgender. Elliot, formerly known as Ellen Page, addressed …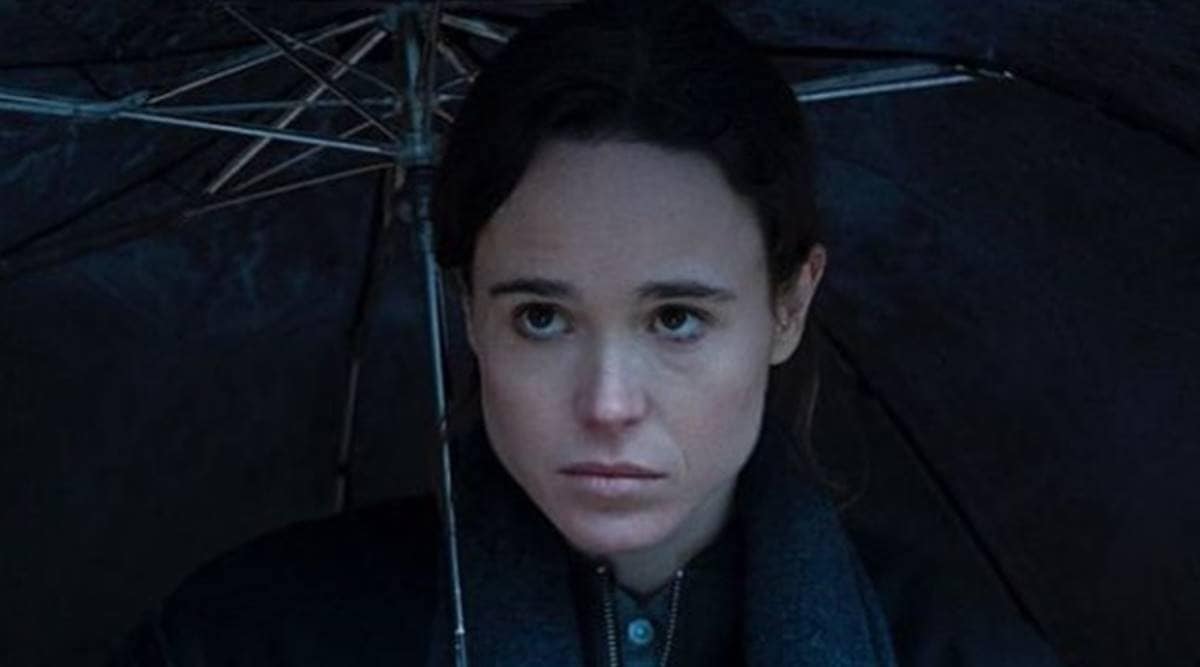 In a heartfelt letter, Page, formerly known as Ellen, introduced himself as Elliot

indianexpress.com
===============================
WOWOW!!!
I am
unsure
what 2 make of this one. Many people who are gay were and are happy 2B as they are. Ellen/Elliot "appeared" 2B one of them. I have followed her/him from the tv acting days in Canada.
Sorry and no offense 2 anyone
BUT
I do
not
like the term "transgender" in
any
form. You are either male or female. Unless you are one of the rare cases of those born a Hermaphrodite,
your "true" biology does not lie!!!
Even when one takes hormones, get operations done and etc... , WE ARE STILL

BIOLOGICALLY

A MALE OR FEMALE.
AGAIN:
Whether male or female, I - meaning me, myself and I
love you
(
the person
) 4
who you are.
IF YOU

(they)

CHOOSE
(
not forced
) to be gay...I love
ALL
you still. I have many family members n friends who classify as being gay or straight...NOT TRANSGENDERED!!!
NONE
, ~not one single person had the urge or desire 2 get any operations 2 transform into the opposite sex.
THEY LOVE BEING THE SEX THEY WERE BORN WITH!!!
Nor, are any of them child predators.
I am and will
always
be a huge fan of Ellen/Elliot Page. I liked her 4 what she stood 4 and believed in.
BUT THIS IS DIFFERENT AND NOT RIGHT!!!
THIS IS MY OPNION ALONE!
!
"THEY" do NOT need to change their sexes 4 anyone...not EVEN themselves.
Society needs to show more love n compassion instead of anger n hate. No gay person should be deemed trasgendered in my personal opinion. They are mostly fine 2 begin with.
TO ME...

2B labeled "transgendered" is wrong...as if something is

NOT

right but more

SINISTER!!!

Ellen/Elliot...I like her/him 4 who you were were and about 2 become. I do NOT see a gay female or a person transitioning. I simply see a

BEAUTIFUL TALENTED and HUMBLED PERSON

!!! Again just my opinion. The public IS entitled 2 their opinion as I am mine. Now, that DOESN'T mean we have 2 like everything or agree upon everything. HOWEVER; WE SHOULD and DO NEED 2 respect each other's voice and opinions.
Last edited: