This caught my eye today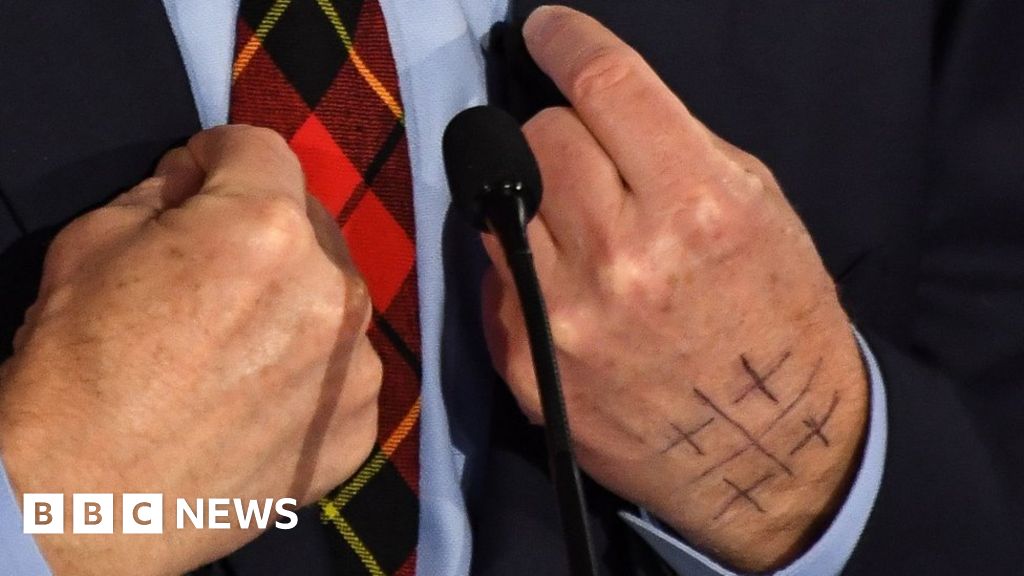 Tom Steyer's scribbles have historic significance - and a murkier modern-day meaning.
www.bbc.co.uk
I am not sure who the guy is, or why the BBC thinks this is worth reporting, but it seems very strange.
A US politician appears in public with a symbol on his hand that seems to be a cross intimately connected to the medieval crusades.
By wearing it openly he seems to be making some kind of point, like it was something that was meant to be noticed.