Joined

Mar 18, 2017
Messages

4,785
My goodness-- after that record breaking 2.3 billion dollar payout for Medical Fraud a few years ago, Pfizer probably cannot afford it!

I kid, of course. I'm stunned they are still permitted to conduct business on earth.
That amount is most likely going to be a drop in the bucket compared to what they are going to rake in with their vaccine(s) given also that they are protected from lawsuits (in some countries).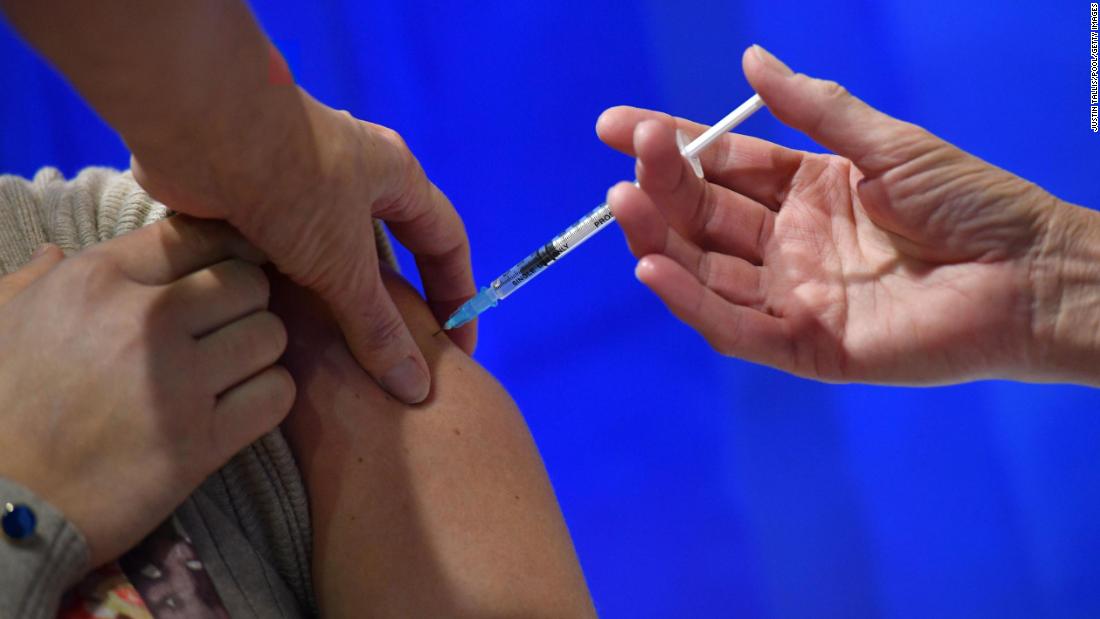 The imminent authorization of Pfizer's Covid-19 vaccine in the United States is a momentous occasion for science, the economy and humanity. The milestone is also a major moneymaker for the companies that developed the vaccines.

edition.cnn.com
The actor's March 2020 diagnosis made many take the coronavirus more seriously.

www.huffpost.com

A study found that public opinion surrounding the then-new coronavirus shifted after actor Tom Hanks was diagnosed with COVID-19 on March 11, 2020, with some individuals taking the coronavirus more seriously as a result.

3-11 + unusual interest in lost baby shoes. liars and predators go hand in hand.
Because.....