Joined

Aug 4, 2019
Messages

6,606
This thread is a hub for information which challenges the official narrative regarding COVID-19. This thread is about seeking out truth and searching for reality in a whirlwind of continual fear based media propaganda. It's not a political thread, there is no divide and conquer agenda here. It is meant for critical thinkers who question what they are told. Take what you want and make of it what you will. Come to your own conclusions. Question everything.
Update: January 12/2021
Health Canada has no record of "COVID-19 virus" isolation
External peer review of the RTPCR test to detect SARS-CoV-2 reveals

10 major scientific flaws

at the molecular and methodological level: consequences for false positive results.
Your Coronavirus Test Is Positive. Maybe It Shouldn't Be.
The usual diagnostic tests may simply be too sensitive and too slow to contain the spread of the virus.
www.nytimes.com
THE PCR DECEPTION - Short Documentary About the Test Used for Covid-19
The Conscious Resistance Network presents: The PCR Deception Researched, written, and narrated by Derrick Broze Edited by Becca Godwin Script: https://theconsciousresistance.com/the-pcr-deception/ Support our work AND get a free ounce of …
www.bitchute.com
Critical information about previous CV vaccine trial reactions.
Related videos/articles: HEALTH EXPERT: "STOP COVID VAX EXPERIMENTS" https://www.bitchute.com/video/256BhchLR0R6/ Dr. James Lyons-Weiler | PA Medical Freedom Press Conference ( 20 okt 2020 ) https://youtu.be/lkGB1-YFn1Q The Coronavirus Va…
www.bitchute.com
Must See.
Doctors and medical experts speak out against the CV vaccine.
Ask The Experts - Please COPY WATCH AND SHARE EVERYWHERE
With the rollout of the you-know-what just around the corner, we ask a worldwide panel of experts the question on everybody's minds #asktheexperts Share. Download. Mirror. Now also here... https://brandnewtube.com/watch/ask-the-experts-covid-1…
www.bitchute.com
COVID19 – Evidence Of Global Fraud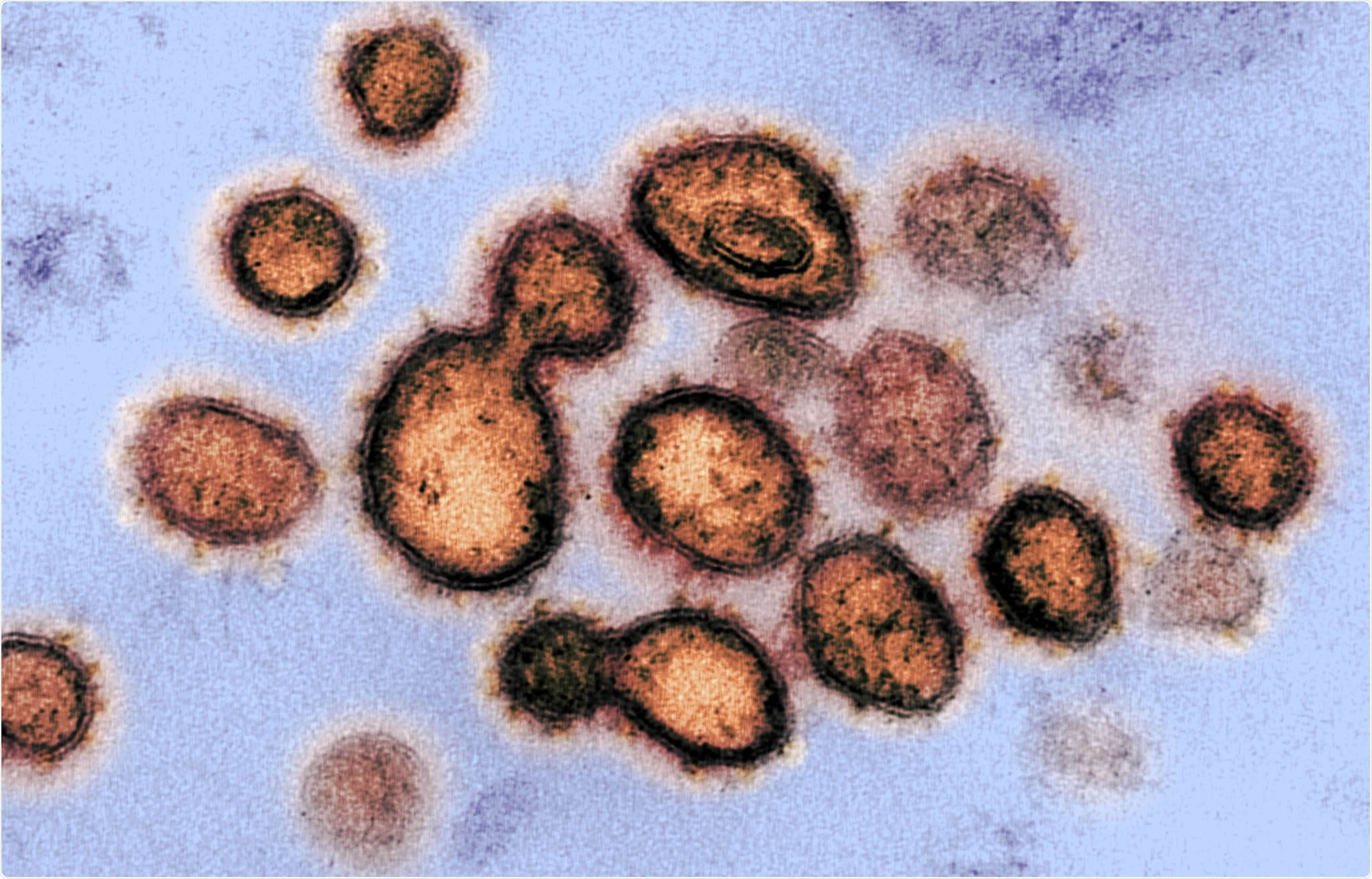 Iain Davis COVID 19, and the subsequent governmental responses, appear to be part of an international conspiracy to commit fraud. It seems there is no evidence that a virus called SARS-CoV-2 causes…
off-guardian.org
Feel free to post any information that the MSM is not talking about regarding the COVID-19 psy-op.
Oct/2020 Update: If you are new to the CV-1984 Scamdemic, these articles are essential reading and a great place to start.
Must See

****COVID TESTING FRAUD UNCOVERED****
As cases of coronavirus rise across America, shouldn't death rates be going up too? Del breaks down how #COVID tests may be seriously flawed by providing less than accurate results and why the majority of positive cases could be false. #FalsePos…
www.bitchute.com
Ultimate Proof: Covid-19 Was Planned To Usher In The New World Order
The Cov!d Pandora's Box
"The individual is handicapped by coming face-to-face with a conspiracy so monstrous he cannot believe it exists. The human mind simply has not come to a realization of the evil which has been intr…

helpsaveourkidsfuture.wordpress.com
What's really behind the CV-1984 psy-op.
James Corbett Breaks Down the Great Reset with Pete Quinones
SHOW NOTES AND MP3: https://www.corbettreport.com/?p=37938 Pete Quinones of Freeman Beyond the Wall talks to James Corbett about the Great Reset, the Fourth Industrial Revolution, and the coming biosecurity state.
www.bitchute.com
Up to 90 per cent of people diagnosed with coronavirus may not be carrying enough of it to infect anyone else, study finds as experts say tests are too sensitive
Up to 90 percent of people tested for COVID-19 in Massachusetts, New York and Nevada in July carried barely any traces of the virus, a new report says.
www.dailymail.co.uk
COVID19 PCR Tests Are Scientifically Meaningless
First published on June 29, 2020 Lockdowns and hygienic measures around the world are based on numbers of cases and mortality rates created by the so-called SARS-CoV-2 RT-PCR tests used to identify "positive" patients, whereby "positive" is usually equated with "infected." But looking closely at...
www.globalresearch.ca
Was the COVID-19 Test Meant to Detect a Virus?
The Corona Simulation Machine: Why the Inventor of The "Corona Test" Would Have Warned Us Not To Use It To Detect A Virus"Scientists are doing an awful lot of damage to the world in the name of helping it. I don't mind attacking my own fraternity because I am ashamed of it." --Kary Mullis...
uncoverdc.com
Last edited: