Joined

Mar 13, 2017
Messages

18,328
Fingerprints. Gloves solve that. Facial recognition. A mask plus eye covering decreases the chance of facial rec even more.

you just can't help yourself, huh?
What do you mean? Plus dr Fauci was talking about wearing goggles..not sunglasses.
Makes the MIT mask make more sense..except we don't have to cover our noses now? I thought sneezing was bad..could stay in the air for hours and days? Maybe they forgot that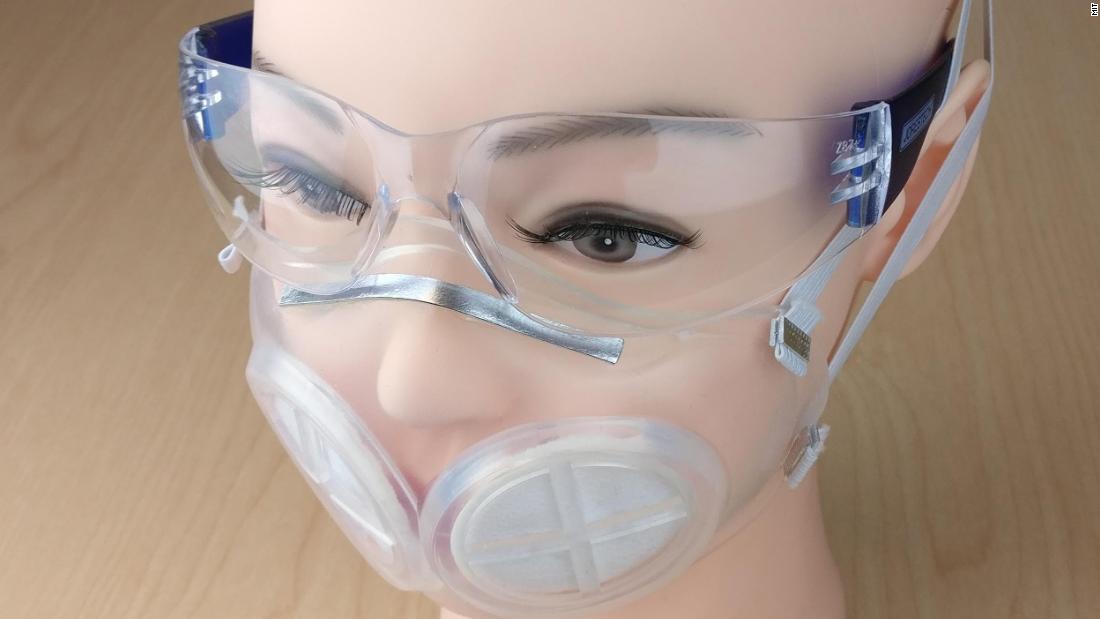 Nurses and doctors have gone to creative extremes to reuse the same masks, gloves and scrubs they need to treat contagious coronavirus patients. But if a prototype mask created by researchers proves widely effective, it may be a safer alternative for health care workers.

www.cnn.com
We are surely taking some chances here..
A Sneeze
: A single sneeze releases about 30,000 droplets, with droplets traveling at up to
200 miles per hour
. Most droplets are small
and travel great distances (easily across a room).
If a person is infected, the droplets in a single cough or sneeze may contain as many as 200,000,000 (two hundred million) virus particles which can all be dispersed into the environment around them.
Examples of how and when coronavirus can be transmitted. Like radiation, it is time and distance! There is also an element of shielding.
www.govtech.com