Joined

Jan 22, 2018
Messages

5,252
I thought the following information has long been scrubbed off the Internet but some remnants remain.
Even more mysterious is the fact that at least six of the "hijackers" are still alive and well today.
Kinda blows Tidal's "da Muslim's did it" theory clean out of the water.
MANY 9-11 HIJACKERS ARE STILL ALIVE. The world s media has reported that many of the so-called hijackers fingered by the FBI are still alive. For example the BBC British Broadcasting Cooperation carried this report: Hijack suspects alive and well. T..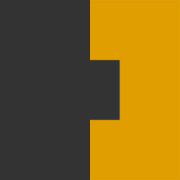 www.englishclub.com