Joined

Mar 13, 2017
Messages

18,562
i also think this virus is to get old people away from this world, especially the boomer agenda theyre trying to push the youngsters and teenagers now, old people are considered "blind people" most of them are still homophobic,sexist, etc, and old people are still very strong in their faith in God and other traditional things, and they wanted to get rid of that old mindset and walk into a new one where everything is modern and everyone is acceptable.
This angle has been tried over and over...too bad people don't listen to their elders..maybe make less mistakes? But..we all like to think we know it all and make our own mistakes.
The baby boomers developed a greater generational consciousness than previous generations. They sought to define and redefine their identities in numerous ways. The music of the day, especially rock and roll,
reflected their desire to rebel against adult authority.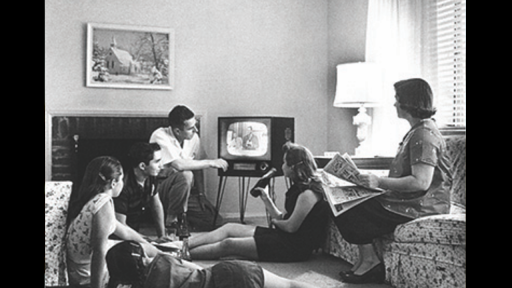 In the 1950s, financial prosperity allowed young Americans to participate in a shared culture of rock and roll music, movies, and television.
www.khanacademy.org