Joined

Mar 14, 2017
Messages

628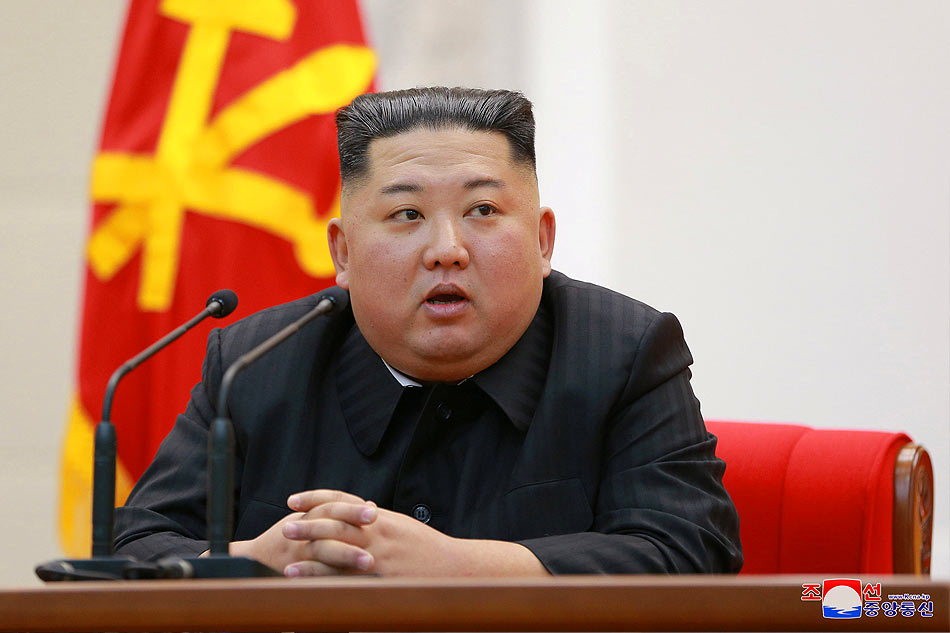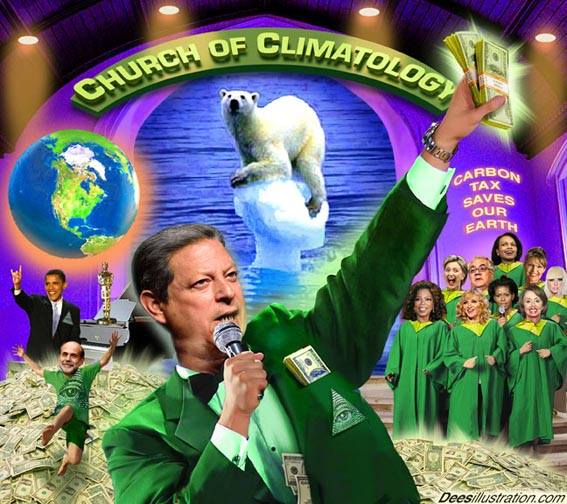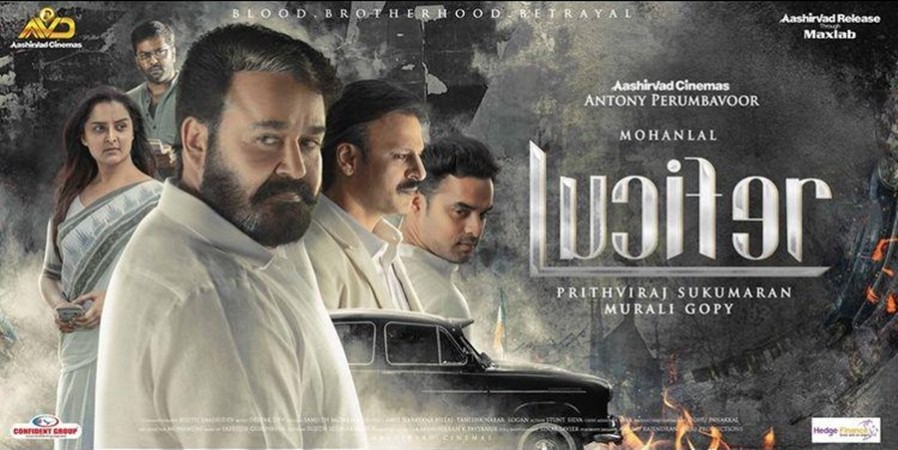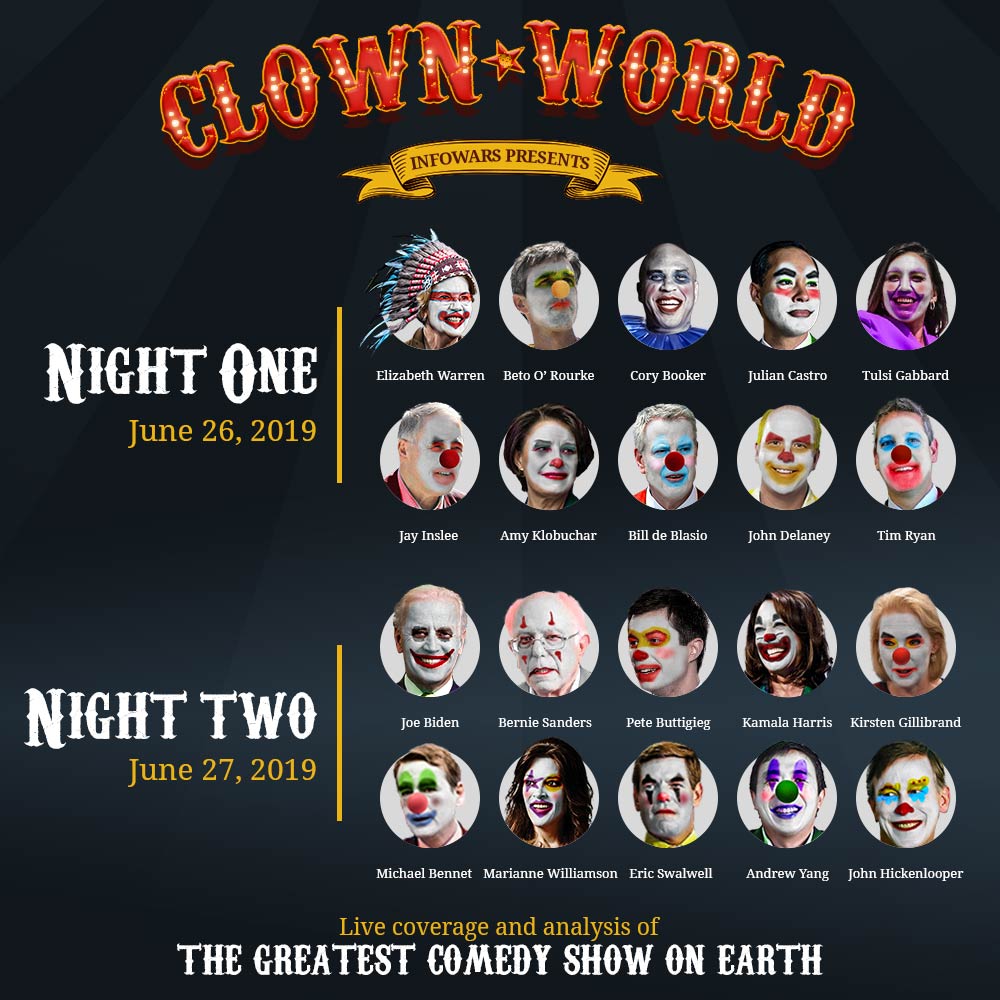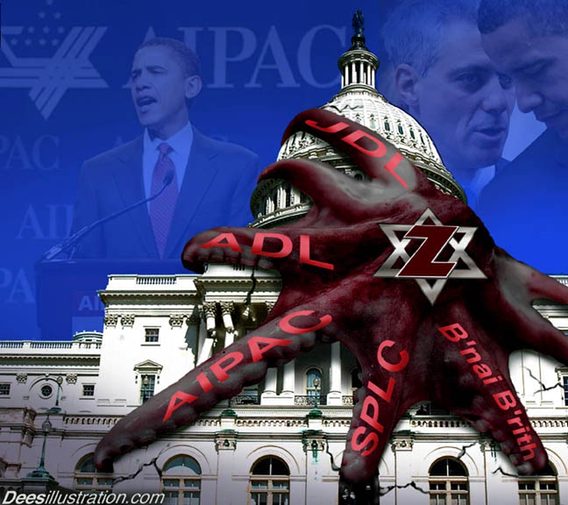 http://clownworldorder.com/
is the name of a terrible order in

High Gothic

given by the highest authorities of the

Imperium of Man

to destroy an entire planetary biosphere and all life upon a world. This action is only taken in those extreme circumstances where a potential or actual extinction-level strategic threat to the entire Imperium exists on the planet and might spread to other Imperial worlds.

Exterminatus

is typically only used as a last resort, when the price of holding or retaking the world for the

Emperor

is deemed too high, or the threat of

mutation

, disease or

Chaos heresy

spreading to the rest of the Imperium is too great to contain by conventional means.

Thus

Exterminatus

has very rarely been used on vital or strategically valuable planets to the Imperium. Typically, the order may only be given by a high-ranking Imperial commander in the

Astra Militarum

,

Imperial Navy

or the

Adeptus Astartes

, or by a full member of the Imperial

Inquisition

.

An orbital bombardment from Imperial warships is the simplest means of carrying out an

Exterminatus

, as it can be done solely through the conventional firepower already available to the

Imperial Navy

. The power of an orbital bombardment can range from small precision strikes, not unlike that of modern surface-to-surface missiles, to the unleashing of full thermonuclear blasts.
-
https://warhammer40k.fandom.com/wiki/Exterminatus
Last edited: