Joined

Jun 26, 2022
Messages

960
Posting here because i looked up Anne Heche and this thread came up. I didnt know she had a mental breakdown before which actually makes me more suspicious.
Anyway, does anyone think that she was sacrificed?
Last week on friday she got into two car accidents, the second one resulting in her plowing into a high at high speeds and her car bursting into flames. At the scene of the accident they said she was concious.
A resident was present at the time of the accident at the home and escaped injury. Heche, however, sustained burn injuries and was "conscious and breathing" when she was placed on a stretcher.
The video footage then shows Heche abruptly sitting up as firefighters are seen rushing her to an ambulance.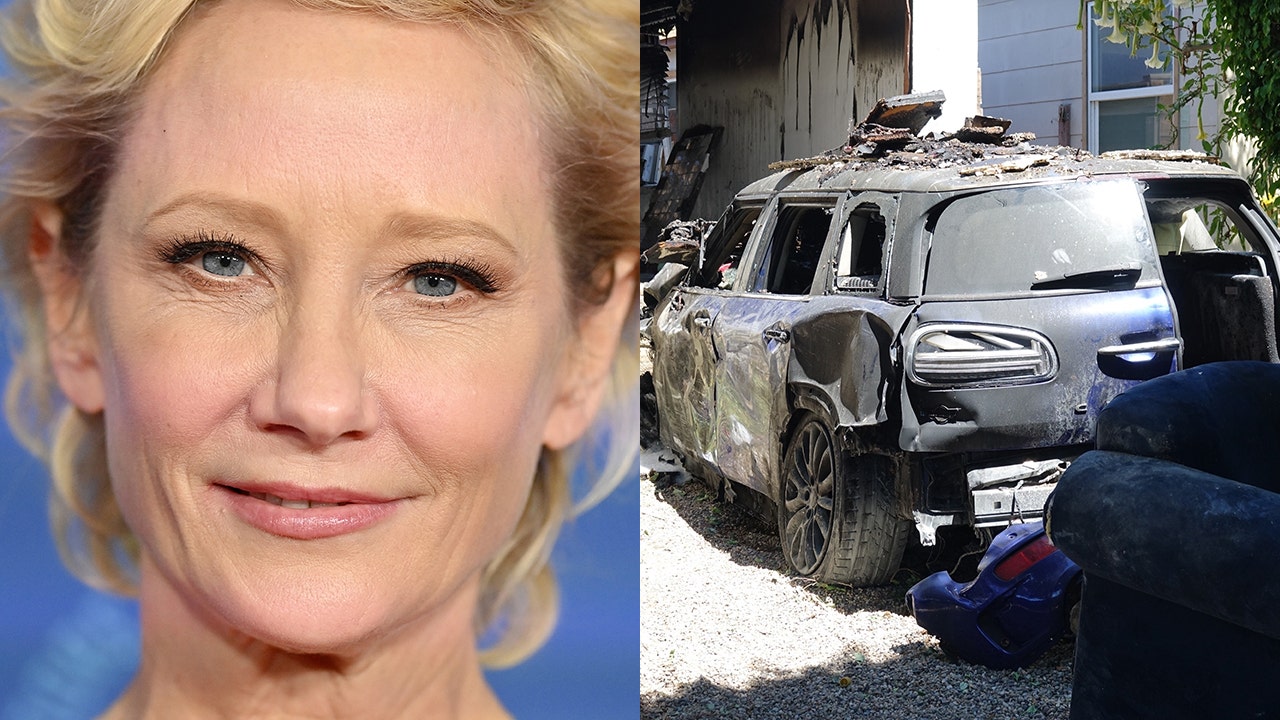 Actress Anne Heche suffered through a fiery car crash in Mar Vista, California and currently remains in "stable" condition. Heche is "expected to pull through" ex-boyfriend Thomas Jane said.

www.foxnews.com
On sunday they said she was in stable condition and had a long recovery ahead of her.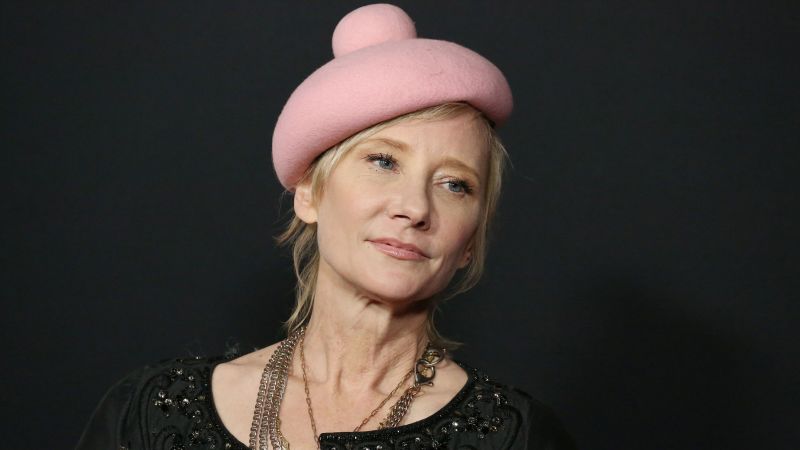 The vehicle was traveling at a high rate of speed when it ran off the road and collided with a residence, Los Angeles police said.
www.cnn.com
Then several days later she's in a coma and now she's dead. Suspicious?