Disclaimer: specualtion not facts
!. Gr*a/\/\my
And about the gr@mmy rituals:
In 60th gram'my ritual, best new artist award in the subliminal background is baphomet:
see video above for explanation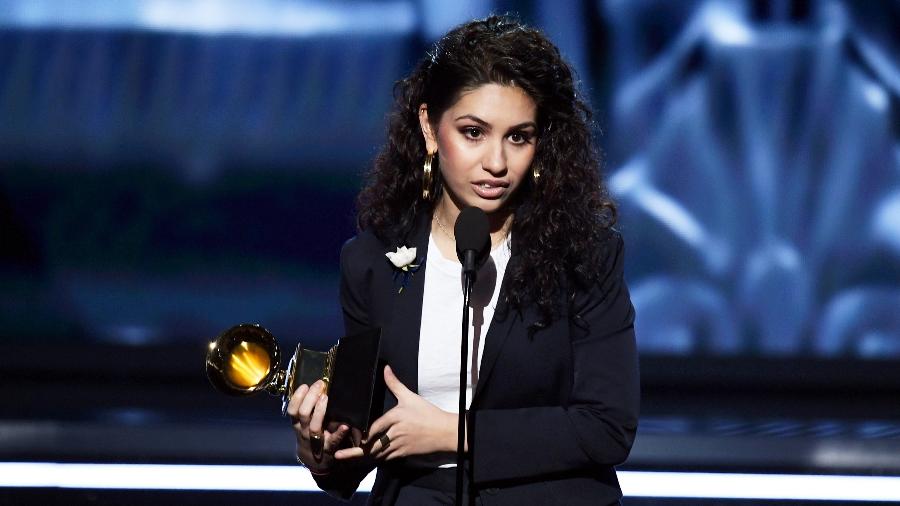 !!. Purple , Mk Ultra
Some Mk Ultra theory for cha
@ 2:49 : "purple is the color for m1nd control, hence purple haze"
Theory:
III. 0Z/ Mk ultra
*ect ; shock (0:55) ; one eyed had that electric thing in his Mv
*Also, oz poppy field in their photo
*mirror; with alter
theory:
IV. The Maze/ / obelisks/ elite/ owls; b0hemian grove / Mk Ultra labyrinth
*they have songs with the maze theme (already discussed)
*ob'elisk: ultimate symbol for power elite; phall'us symbol 0s1ris; male energy (obeli'sks found in D.C., Vat1can, l0nd0n)
theory:
V.
Mk Ultra Eyes? (cr. hopeful for noticing)
Ok this creeped me out tbh
misaligned eyes of one eyd in one of his recent pic.
This is creepy AF 0_o
(Especially when your first name is Coralie :/ so the Coraline thing had me go eeeew no why
)
(Thanks now i don't even want to exist
If you look for me i'll be in my deserted island/boomker bye X))