Joined

Nov 25, 2020
Messages

435
Bulking up means building muscle mass. He's been working out daily, which he has mentioned more than once recently. Also, his physicality is bulkier, similar to how he looked pre-debut, before the car ran him over him over.

There are certain diets that go with bulking, and those protein smoothies are a part of it. It's a much heavier, filling meal than just regular food, and you can eat more of it without even realizing it because it's a smoothie. I did this exact thing in high school when I was in cross country and outdoor track.
The study of misconception is right in front of you. Bulking up don't affect your face. You have to note eating extra nutrients or proteins won't make you fat, it depends on how much workout you do. What he is doing is to build up muscle and abbs I read on a news, not to get fat.
Here is everything we know about the workout routine of BTS member Suga so far. BTS member Suga is known to be not only an excellent rapper in the K-pop industry but also an outstanding producer whose works are always a hit.
www.kpopstarz.com
This photo from sept last year when Suga wasn't on surgery and I can see his jawline.
This is one month old, he looks same as before and of course after rehab.
And this one taken 3 days ago. I can't see what is called jawline in his dictionary, along with cheeks. His whole face looks extremely puffy and round.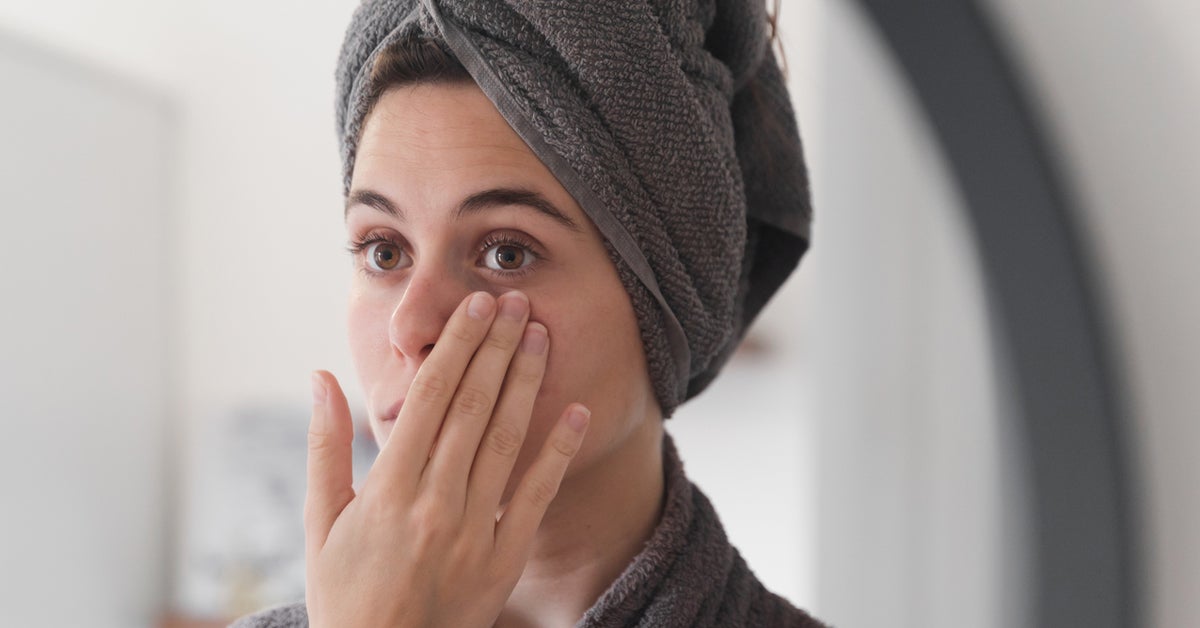 Experiencing facial puffiness or general bloating after using cocaine? Here's why it happens and what you can try for relief.
www.healthline.com
It's not uncommon to experience facial bloating and puffiness after using cocaine. It even has its own name: "coke bloat." It's often most apparent in the cheeks and under the chin.
Last edited: