Jimin's eyeball trips me out like it's so weird cause it looks like one eye is looking in a complete different direction than the other eye lmao. Ig it's bc of trauma?
I think it might be
Astigmatism.
(deformation of cornea common in people with eye problems)
if he wear contact lense with color his eyes look like that
but with natural eye color his eye is normal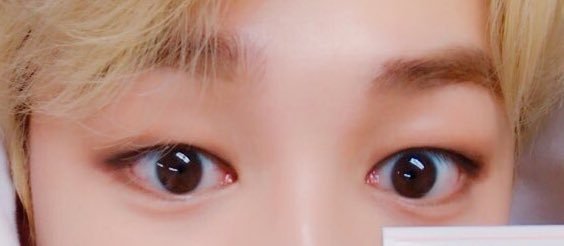 i dont know if he is forced to wear the color lense or it is his prefference....
Last edited: