Joined

Nov 11, 2019
Messages

1,878
Russia, China and Iran hold joint naval exercises in the Gulf of Oman
27-31 December 2019
US rivals China, Russia and Iran will conduct joint naval drills beginning Friday in the Indian Ocean and the Gulf of Oman amid heightened tensions in the region after the Trump administration with…
nypost.com
-------
On the first day of the Russian-Chinese-Iranian naval drills, a U.S. Civilian contractor is reportedly killed in a rocket attack against the Iraq's K1 military base outside of Kirkuk, which houses U.S. forces
27 December 2019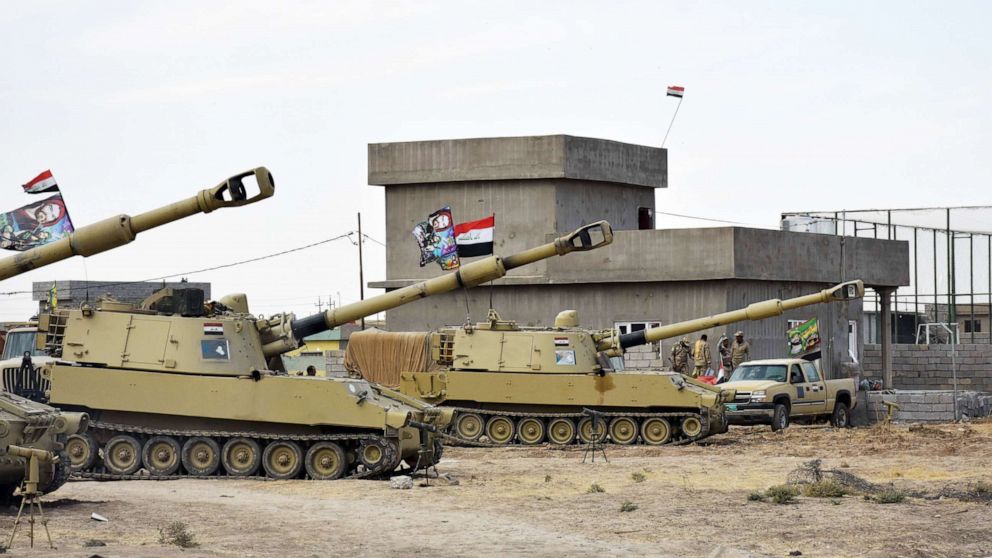 One U.S. civilian contractor was killed and several U.S. service members were wounded in a rocket attack targeting an Iraqi military base in northern Iraq on Friday.

abcnews.go.com
While no group has claimed responsibility for the attack, ISIS is known to operate a small insurgency in the area. But earlier this month, Secretary of State Mike Pompeo blamed a recent series of attacks on Iraqi bases on Iranian proxies.

In a strongly worded statement, Pompeo warned that U.S. troops are co-located on these bases with Iraqi Security Forces and that any attack by Iran or its proxies that "harm Americans, our allies, or our interests will be answered with a decisive U.S. response."
-------
US strikes hit Iraqi militia blamed in contractor's death (claiming it was pro-Iranian)
29 December 2019
-------
American Airstrikes Rally Iraqis Against U.S.
30 December 2019
Iraqi leaders say the United States violated Iraqi sovereignty with attacks that killed 24 people in retaliation for the death of an American contractor.
www.nytimes.com
-------
Protesters storm US embassy compound in Baghdad
31 December 2019
Public anger grows after US attacks on Iran-backed militia in Iraq and Syria that killed 25 fighters.
www.aljazeera.com
-------
Iran Quds Force commander killed in US strike on convoy at Baghdad airport
3 January 2020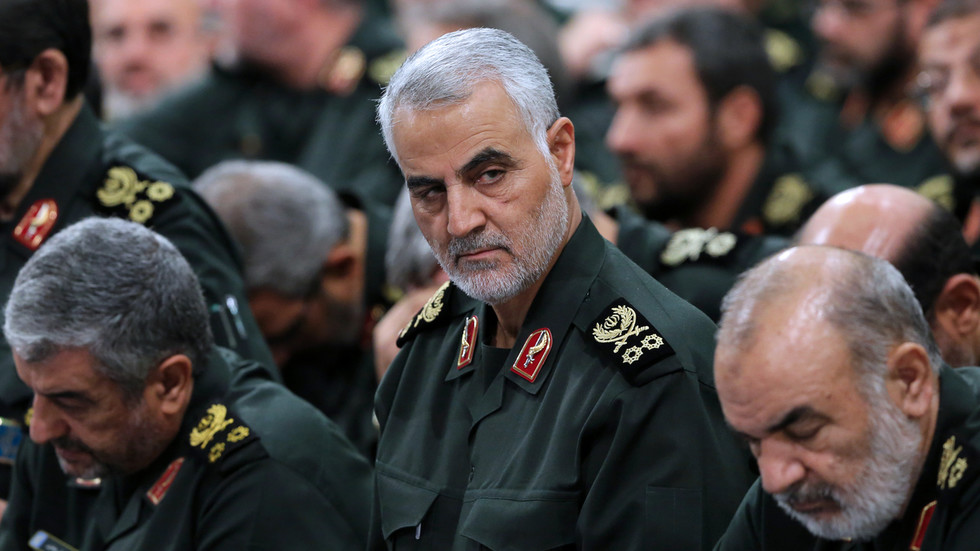 The head of Iran's elite Quds Force, Qassem Soleimani, has been killed in a strike near Baghdad International Airport, along with senior leaders of the Iraqi Shia militia, the Islamic Revolutionary Guard Corps has confirmed.
www.rt.com
Iran's Top Military Commander, Qasem Suleimani, Assassinated In US Airstrike
3 January 2020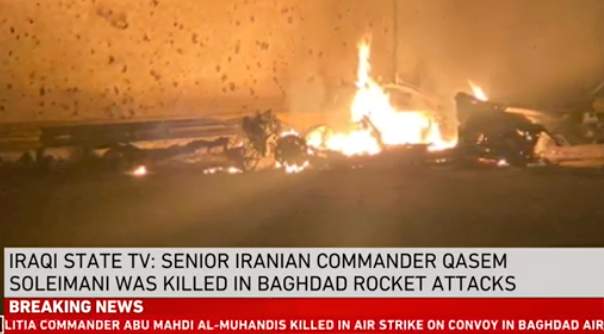 US targeted assassination airstrikes at Baghdad Airport take out Iran's most senior elite military commander.
www.zerohedge.com
-------
2020 Military Assessment

Russia and the USA both finish the year with a "Grand Finale" of sorts
3 January 2020
-------
Breaking: Dozens of U.S. oil workers leaving Iraq after air strike
3 January 2020
* Iraq oil ministry, companies say oil production continues (Adds Schlumberger assessing conditions in Iraq)
www.reuters.com
-------
U.S. Will Come To Regret Its Assassination of Qassim Soleimani
3 January 2020
Last edited: