Joined

Mar 18, 2017
Messages

4,419
THE GREAT RESET (Explained!)
Neil McCoy Ward

this guys done some great analysis on the financial aspects of the covid scam. He's just a regular financial advisor, not conspiratorial in any way but the agenda and it's effects are clear to anyone with open eyes.
Scary! I've moved them here inorder to respond and I intend to watch the other 2 parts of the second video, so thanks for posting them.
Iam now left wondering…what would our world look like now had "they" let a Lehman-style collapse happen last Fall rather than choosing to hide behind a virus? Would any state capitals in the Western world still be standing? I think that the on-again-off-again lockdowns are a 'genius' way of executing the wealth transfer and rich people gobbling up small businesses or entire countries for that matter. I don't think that kind of wealth transfer would have happened the same way it is happening now if a Lehman-style collapse had happened last Fall.
On housing, indeed there was a flurry of articles months ago about people exiting the cities and when I saw this Yahoo article, I thought to myself : is this propaganda to keep people in the cities?
As lockdowns lifted, 74% of city dwellers said they are not likely to move out of the city due to the coronavirus pandemic, according to a new Yahoo Finance-Harris poll.
news.yahoo.com
On food: I didn't know it and it's bizarre that Depression-era gov't paid farmers to destroy their produce/cull animals. Again, earlier this year, we saw the reports about farmers trashing their produce but I doubt the gov't dispensed any funds to do that because the strategy seems to be to bankrupt farmers and consolidate Big Ag's hold…."re-setting the Table" as well as feudalism are the agenda. (2030-you won't own anything).
On entertainment: yeah, I'd never heard of the dance marathons but I don't think it is hard for anyone to imagine what future entertainment is going to look like. "
The Running Man
" for starters. He talked about the mindset of people paying to watch other people collapse to death on a dance floor. This isn't any different from the Gladiatorial games. It seems to me that difficult circumstances tend to make people desire extreme forms of entertainment.
One of the diaries runs into 1938 and since this chronicle was 9yrs after the market crash and just 1yr before the start of WW2, iam wondering if the economic situation desperately called for a false flag to enter the war (of which Pearl Harbor was) and jumpstart the economy (wars are oftentimes "dubbed good for economies") and if this historical precedent informs us to expect war mid-decade or end of decade.
As for troops being called in to deal with those who marched on Washington, in the present epoch preparations for that were made earlier this year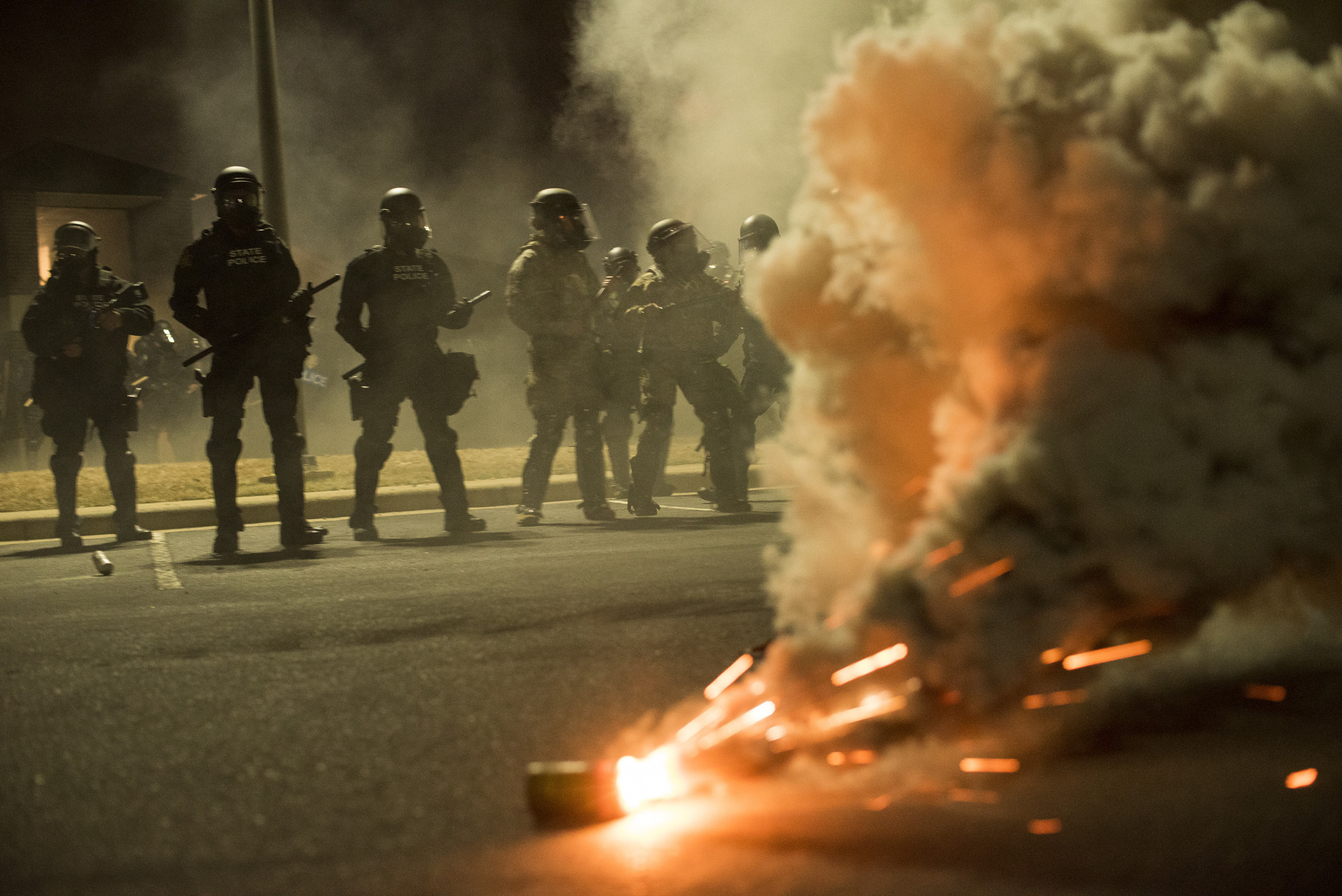 With the National Guard now active in 22 states and governors continuing to declare more severe emergency measures daily, the U.S. military is preparing forces to assume a larger role in the coronavirus response.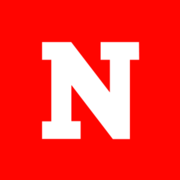 www.newsweek.com