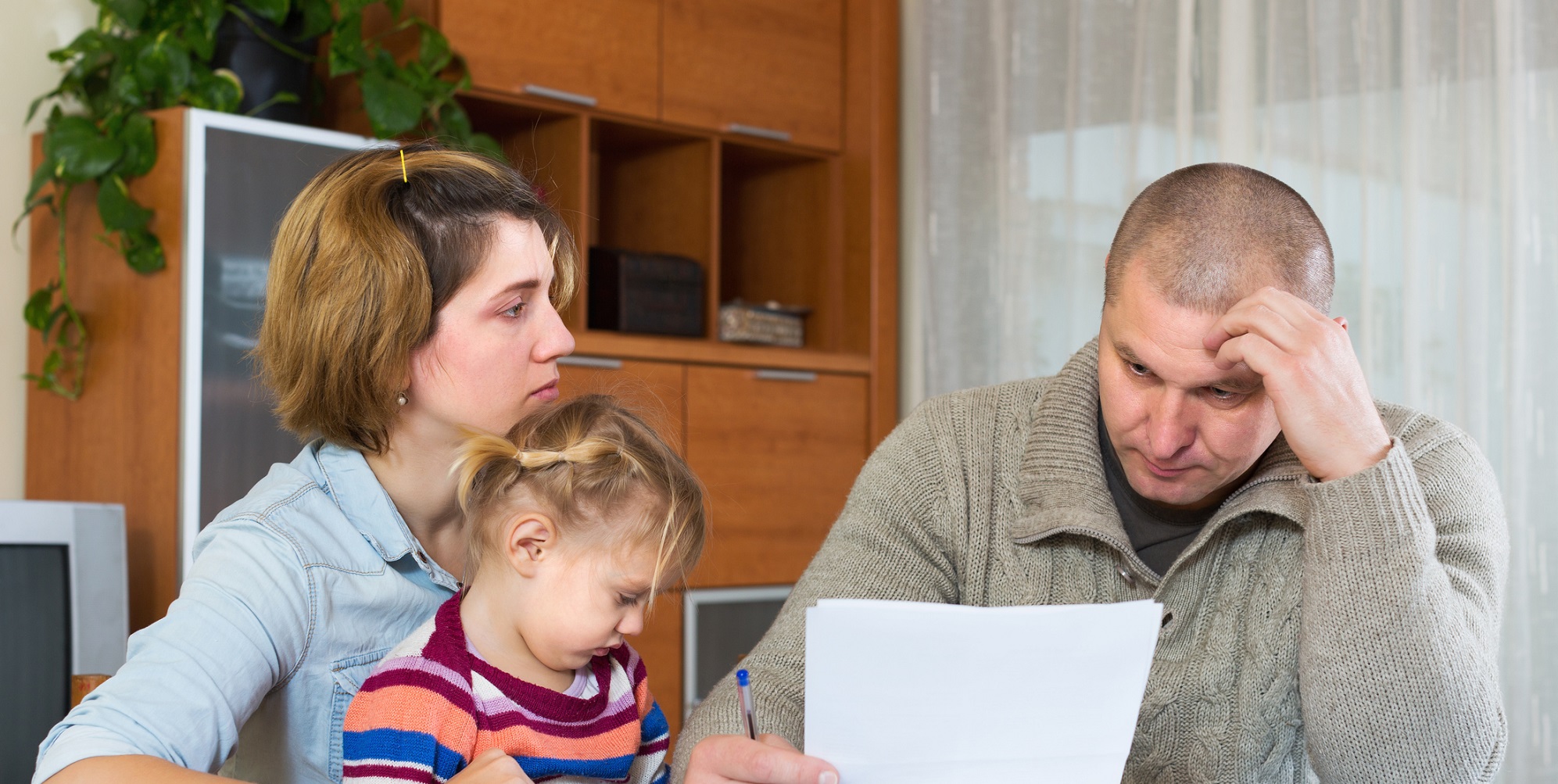 A Tory MSP has been accused of "Victorian moralising" after saying people on benefits should stop having children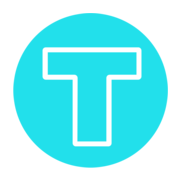 tfn.scot
I get that it's a sensitive subject and not politically correct to say it but if we look at facts that argument is not that far fetched.
First off, the world is already over populated. You don't need to bring another human in the world during these times we're in, they'e gonna have to deal with climate change and other issues that their parents coudln't fix.
Second of all, it's a reckless decision to have children if you can't afford to take care of them. Young children shouldn't have to work a daily job or go through hardships because their parents didn't use a fucking condom and haven't heard of birth control.
Of course this is just my opinion and I'm not gonna tell people what to do, people are still gonna keep popping babies left and right regardless of what I say here.
Thoughts?
Last edited: